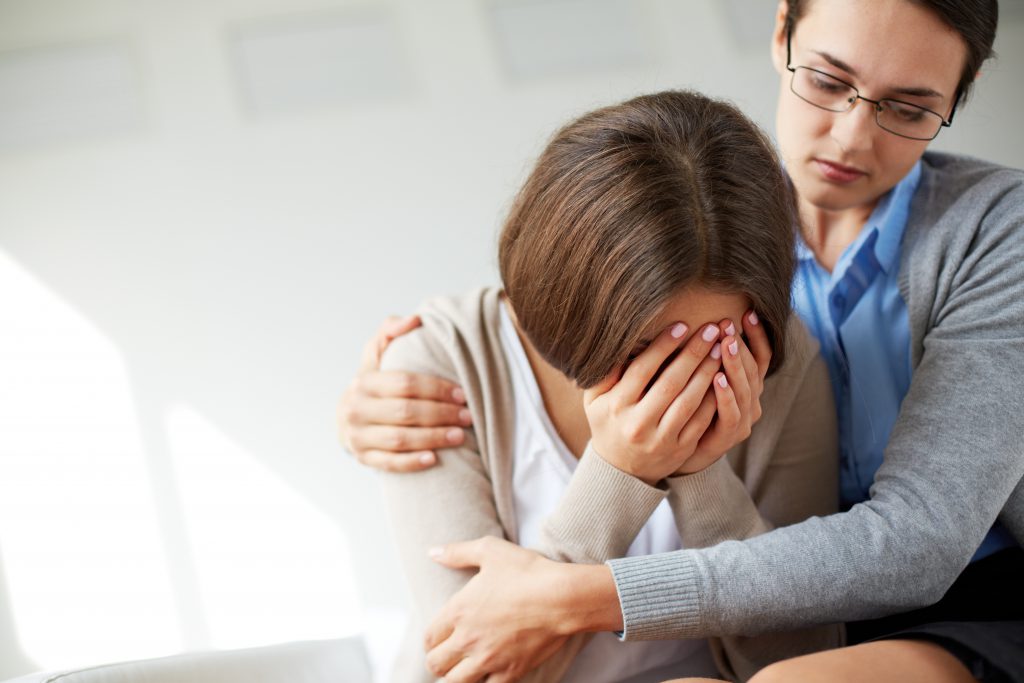 There was a time when I did not want anyone to know I struggled with depression and especially that I had to take medication for it.  Throughout my life, I've always been concerned with what others thought about me.  I felt if people knew I was depressed and I needed medication to help me, I would be thought less of, made fun of, and/or people would not take me seriously.  Actually, these things may be happening as we speak, but I have chosen to use what I've been through and what I have learned to help others.
2 Corinthians 1:4 says, He comforts us in all our troubles so that we can comfort others.  When they are troubled, we will be able to give them the same comfort God has given us. (NLT)
No matter what anyone is going through in their lives, even if it is something other than depression, we think we are the only one going through it.  When we find someone who has been through the same thing we have, it is easier for us to relate to them.  I have found that to be true in my case.
It was extremely difficult to open up and let others know I have a diagnosis of clinical depression and anxiety.  I work in the medical field so I see and talk with a lot of people.  Some time ago, I slowly started sharing parts of my depression story with others if the situation arose.  In sharing my story, I found it seemed to relax them and help them open up.  In turn, it thrilled me that I could help someone even if it was to let them know they are not alone and they have someone they can talk with.  Over time, I gained confidence in myself and the desire to help others keeps growing.  I believe each one of us have something we can help others with, big or small, it all matters. The verse above is God encouraging us to help and comfort others who are going through the same thing.
I'm sure you can think of a time you needed help and you found someone who had already been there.  And that is what we are to do for others.  I believe when we help others it helps us.  So I encourage you to slowly start sharing your story with trusted people, even if it is in bits and pieces.  Helping others will also help you!!!