We offer different support groups, both in-person and online — Some areas have multiple locations. Start by selecting the location and other options that better fit your needs and then click on the 'Submit' button.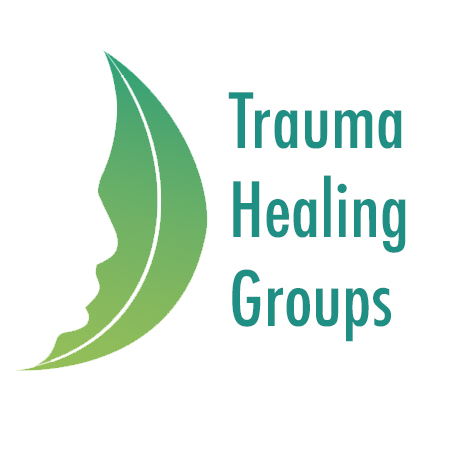 June 1-3, 2023 Trauma Healing Group on Zoom Thursday and Friday 6:30-8:30 PM CST, Saturday, …
If you are unable to find a meeting near you, please follow the link for an online meeting option.