A Checklist For Depression Managment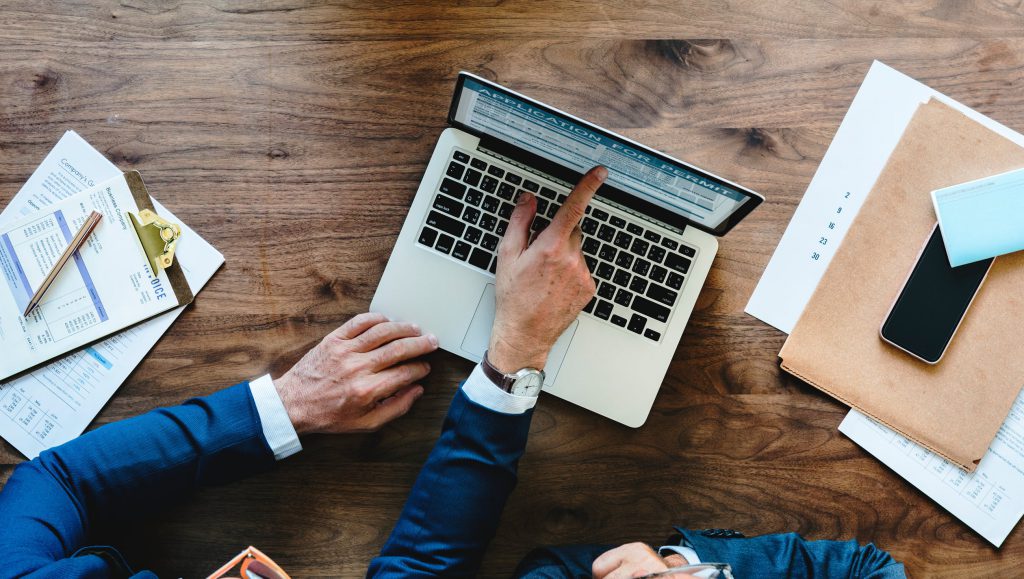 "What's going on?", my friend asked. "How can I help?
Confidently I said, "Why nothing. You know I was depressed but I'm good now. The meds are working."
After a few minute of idle conversation he left and I was confused about why he had stopped by.
The truth is that things were not going well, others saw what I couldn't. Looking back I'm not sure if I could not or would not see what was going on.
As a Pastor with weekly preaching responsibilities, many people saw my cognitive struggles while speaking, how my speech was growing slower, and how low emotionally I was. But I did not have a clue. Not even after my friend invited me to confide.
I was unaware that my physical symptoms of depression were obvious. My inner emotional state was better and I thought I was hiding my other symptoms from people. I wasn't. 
Working, holding down a job, while trying to manage bipolar is not easy. I have learned to pay attention to some triggers to help me realize my mood is starting to shift.
Here is a mental checklist I go through.
Am I thinking that the world is against me and that I am alone? Have I grown paranoid about how my friends have wronged me?
Do I have a dreariness of spirit? Do I feel like a "dreary winter day" in my soul when life circumstances are good?
Are my sleep and exercise patterns healthy?
How long has it been since I have whistled? When I am feeling good I unconsciously begin whistling old show tunes or hymns, unaware I am doing it. The whistling stops when my spirit are low.
Am I able to concentrate?
Has my walking and verbal response time in conversation slowed?
Has my professional speaking stayed at a level of competence and have I been interacting with the audience? (I have learned that having an energy drink before I speak helps with the slowness of my speaking caused by my meds.)
What time of the year is it? As days grow shorter my spirit becomes a bit darker.
What are my management strategies? First, is adjusting the things I can manage, sleep, exercise, etc.
Some of the things I do that help include, more prayer time, increasing my exercise, reading inspirational quotes and Bible verses, laughing with humorous video clips or comedians, reading humorous and inspirational authors.
Secondly, as soon as possible I check with my psych doc, share my symptoms, and adjust medications according to her instructions.
In my desk drawer I have a list of 100 Bible promises. Reading those as a time of devotion makes a difference. Some of my favorite verses include:
John 3:16: For God so loved the world that he gave his one and only Son, that whoever believes in him shall not perish but have eternal life.
Jer 29:11: For I know the plans I have for you," declares the LORD, "plans to prosper you and not to harm you, plans to give you hope and a future.
Rom 8:28: And we know that in all things God works for the good of those who love him, who have been called according to his purpose.
Phil 4:13: I can do everything through him who gives me strength.
Today if my friend asks, "What can I do to help?" I know to ask him what he has seen, aware I my be in denial.