Ways To Find Motivation When You Are Depressed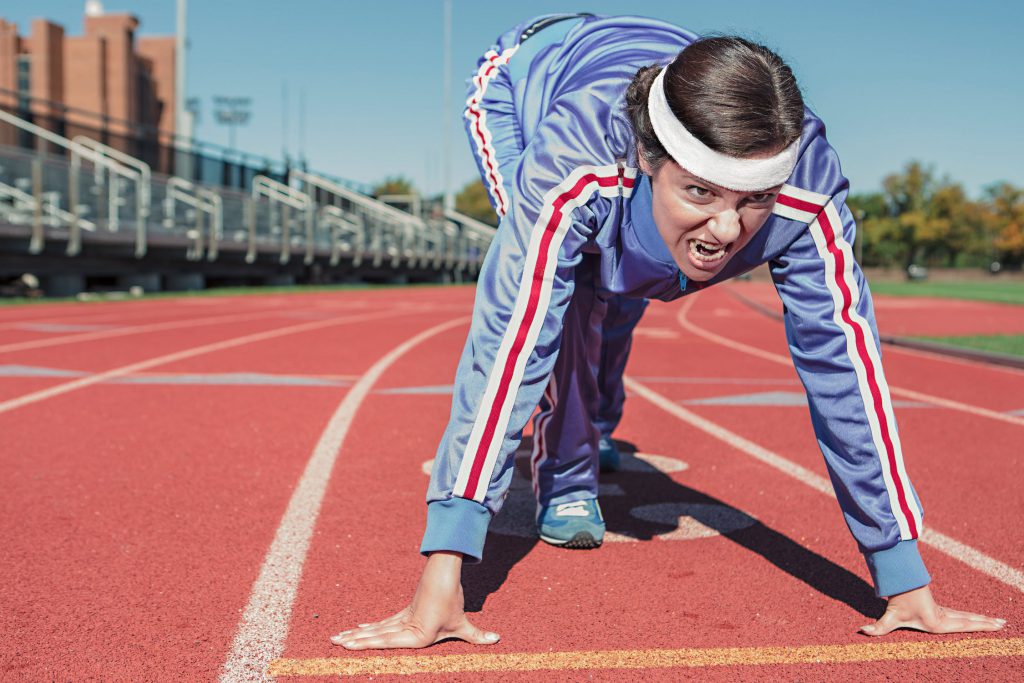 It is hard for me to start writing  today. My mood is blue and depression is making me feel listless.
One of the major effects of being depressed is a lack of motivation. When depression is severe it may be even hard to get out of bed. On other days it may just be hard to "get going". 
What do people do to find motivation? Here are some things that I have learned.
For me exercise will create a burst of energy that lasts several hours into my day. This energy helps motivate me for the day. The difficult part is making myself exercise. If exercise becomes a habit it takes less motivation to continue.
I lay out my exercise clothes so when my alarm goes off I can use an elliptical trainer. While my mind is hazy from sleep I resist exercise less. The less I have time to think about not wanting to exercise the easier it is to start.
Many people find that they can find motivation for exercise by involving a friend to walk, swim, jog, or bicycle. Doing things with other people can prop up our motivation.
Other people, friends and family, can be the source of a little "push" that we need to get moving. Going for a drive with a friend or a brief shopping experience can give us energy over our inertia.
Another thing to try is to develop a list of enjoyable things that you can do. During the good days list things that you would normally enjoy. A  list of books that you are wanting to read. Community programs that would normally interest you. Quiet calming places to go.
A clock-timer can be helpful. During really bad days set your timer for 10 minutes.Do your dreaded task for a short time and then you can stop. Frequently, after 10 minutes you may choose  to set the timer for another 10 minutes. Remember your physics lesson: a body in motion tends to remain in motion.
A mood journal can help. Track your moods day by day. Track your medications, sleeping, exercise, and eating routines. By studying your journal you may see patterns between what you do and your mood.
You can use a pocket notebook to keep track of brief positive moments. It may be as simple as tracking a smile, or a laugh. Note its day and time. This will help you discover moments of brightness that pierce even through dark days.
Playing with my small grandchildren can motivate me. Pretending to be Power Rangers getting the bad guys allows my inner child to play and gives me motivation for later in the day.
Music can be a mood enhancer. Listening to film tracks from Mission Impossible, Rocky, and others, give me adrenaline that helps motivation.
A severe lack of motivation may be a sign to see your doctor, get meds adjusted, or change your prescribed regimen.
Viktor Frankl in his book Man's Search For Meaning, states that when we have meaning we can bear suffering. His analysis is that our will to meaning may be a "task to be done", "a person to love", or  a"cause to live for".        
During the depths of my depression my children gave me purpose. I suffered with the hope that treatment would be found that would spare my children if they inherited my disease. That was my source of motivation.
Our greatest motivation comes from hope. The hope, the reality, that we are loved by God.
"Do you not know? Have you not heard? The LORD is the everlasting God, the Creator of the ends of the earth. He will not grow tired or weary, and his understanding no one can fathom. He gives strength to the weary and increases the power of the weak. 30 Even youths grow tired and weary, and young men stumble and fall; but those who hope in the LORD will renew their strength. They will soar on wings like eagles; they will run and not grow weary, they will walk and not be faint." Is 40:28-31