My Journey With Bipolar Two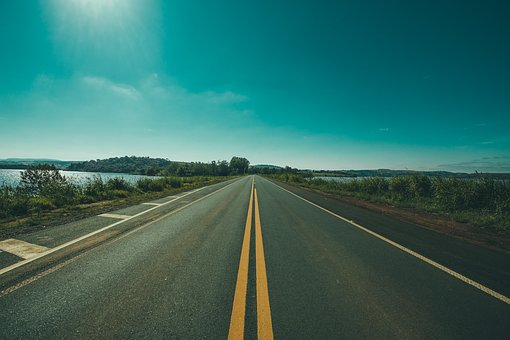 I had my first major depressive episode in 1971. That year as I began college and working I became haunted by depression and anger. Thoughts of suicide would attack me when I was not concentrating on studies or when I became angry with someone. It would be sixteen years before Prozac was developed.
I shared my inner world with a pastor who wisely took me to see a psychiatrist.I am grateful for an insightful pastor who began my journey of healing.
Depression was treated as "anger turned inward". So therapy began.
My psychiatrist led me to find difficulties that my "parents" had created causing my depression.  Shortly after I began psychotherapy with my relationship with my parents in tatters. I began to feel better, what we would now recognize as a hypomanic stage.
Through college and seminary I experienced depression but not as deep as the first. I would seek counseling during these bouts and eventually would become better.
In the latter 80's I started to experience depression and immediately went to a psychiatrist. Counseling proceeded as before but this doctor also prescribed medicine, Prozac, to ease the depression. It helped for a while.
But again the dragon of depression raised his ugly head. Each session would raise my dose of medication a little higher. It would work for a while until I would slide deeper into depression.  It became a vicious circle. Even trying new medicines the depression would continue.
In the late 90's I slid into a depression from which nothing helped. I finally ended on the floor of my physician crying.
I found a new psychiatrist who in a short time diagnosed me as having bipolar 2. Experimenting with mood stabilizers and antidepressants we found a medicine cocktail that brought the depression under eventual control.
For several years there were some difficult ups and downs. But gradually I reached maintenance.
Why tell you the story? Because one of the casualties of my bipolar was my relationship with my parents. I never recovered fully from some of the blame toward them This continued even after I knew better. Our relationship looked good but there was part of me that never really let them in. Both of my parents have died.
Let me explain that my childhood was good. My parents were reasonably mentally healthy, as much as any of us are. Mine was the idyllic 50's home life.
My relationship with my parents was the first casualty of my bipolar.
I don't blame any of the doctors or counselors. They each did the best they knew to do at the time.  I am grateful for each one.
My point? Not everything we feel or think is as it is. Bipolar effects our thinking and understanding. Many counselors today can help identify the lies we tell ourselves. How wonderful to have clinicians that can help.
Another lesson is that bipolar can cause casualties of relationships that may be possible, and even good, when we are in a good place.
Thirdly, because of the false perceptions of bipolar world, it is dangerous to play the blame game.
Fourthly, this is ultimately a message of hope. Awareness and development of medications have happened all through my life. This progress  is continuing at a faster pace. Genetic research and new treatments will continue to improve, over your lifetime, too.
Finally I have found hope in my spirituality. One of my favorite verses are Psalms 46:1-3.   "God is our refuge and strength,  an ever-present help in trouble.
2 Therefore we will not fear, though the earth give way and the mountains fall into the heart of the sea,
3 though its waters roar and foam and the mountains quake with their surging."
Through it all God has been a refuge even when my life was falling apart. He never left me and will never leave you.