We invite you to join the #GivingTuesday movement on behalf of Fresh Hope. November 28th is a global day of giving, where we come together to all give on the same day.
This year, by giving through our Facebook page, the Bill and Melinda Gates Foundation will match individual gifts of up to $1,000, with a maximum of $50,000 given to each participating organization! Please click on the image to the left, or follow this link to give now:  https://www.facebook.com/FreshHope4MentalHealth/.
We sincerely thank you for your gift!
Living Well in Spite of a Mental Health Diagnosis
Fresh Hope is an international network of Christian support groups for those who have a mental health diagnosis and for their loved ones.
At the core of Fresh Hope is the belief that it is possible to live well in spite of having a mental health challenge because of the hope found in Christ; that no matter how one feels, it is possible to still have hope because of Christ.
A Fresh Hope group is a peer-to-peer-led, safe, encouraging, and healing environment where real hope and real healing take place and the sure hope of Christ is foundational.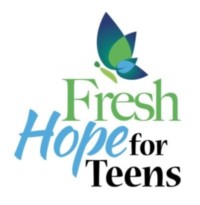 …a Christian support group for teens who have a mental health challenge, and for their teen friends.
The goal of this ministry initiative is to empower teens to live a full, faith-filled rich life, overcoming the challenges they face due to their mental health challenges.
This group is led by both adult and teen trained group facilitators. At this time, it is for teen girls only.
To learn more, go to Fresh Hope for Teens.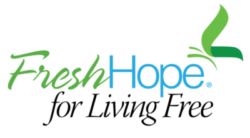 …a Christian support group that empowers those who have been incarcerated to live free in spite of their past, additions, and/or mental health challenges.
This is a new ministry initiative of Fresh Hope for Mental Health. At this time, the group is for men only.
To learn more, go to Fresh Hope for Living Free.
Give the Gift of Hope – Ways to Support Fresh Hope
without spending an extra dime!
Amazon Smile will donate 0.5% of your purchase price to Fresh Hope. TAGG will donate 5% of your purchase. And if you are a Thrivent member, please consider directing your Choice Dollars to Fresh Hope. Click on these icons to learn more. Thank you!
Fresh Hope Online Meetings
Can't find a Fresh Hope support group in your area? Meetings are now available online!
"Studies show that peer support is a critical part of any wellness plan for people living with mental illness. Yet many struggle to find support groups that offer hopeful, uplifting support week after week. That's what I love about Fresh Hope. It's created by someone who has been there and lives it. It's designed to help people take charge of their mental health and to actually get healthier. It truly is a program centered around hope—the true and lasting hope we can find in God."
Amy Simpson – Author of Troubled Minds; Speaker; Blogger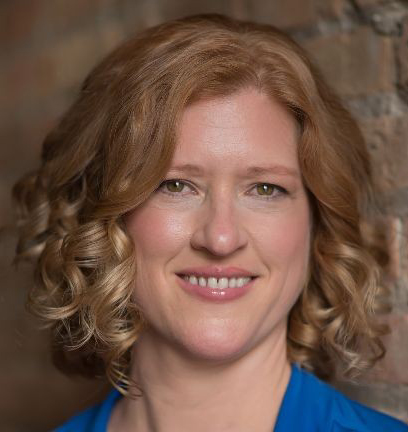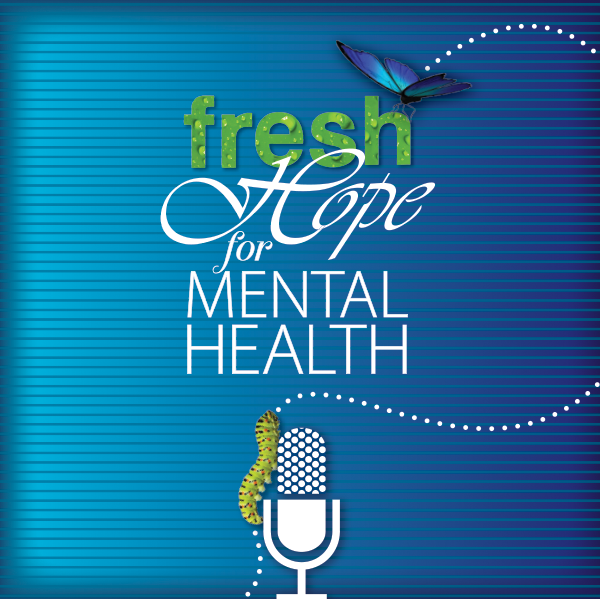 Fresh Hope For Mental Health is a free weekly podcast program to empower those who have a mental health diagnosis to live a full, rich, and faith-filled life!
Pastor Brad is available to speak at your church or event.
Donate to Fresh Hope Today!