Working with Your Medicine: Doing Your Part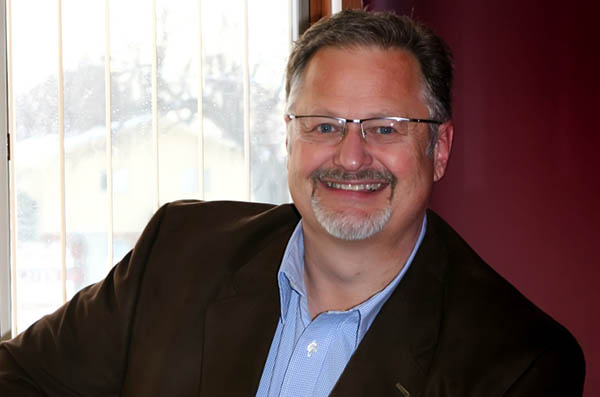 From my experience medicine is the foundation upon which my recovery is built. Before I could even attempt to make the necessary changes in my thinking and my actions, my brain's chemistry had to begin to work within boundaries that would corral the highs and lows of my mood. For me, the medicines I take are key to keeping bipolar symptoms at bay so that living my life is not interrupted by episodes of extreme mood swings. Pure and simple, I could not live in remission or sustained wellness without it.
With that said, I also recognize that if all I did was take my meds it would narrow the scope of my mood swings, but would not change my thinking or actions that was my reasonability.   To live in wellness I have needed to do a lot of hard work that the medicine does not take care of by itself. Years ago I attended a workshop led by a Psychologist and he said that it is necessary to "work with your medicine" to achieve mental health. From my experience with finding wellness and stability in my life, I couldn't agree more with him.
There has been many times in my journey that I felt like I was working harder than my medicine! Other times I was a bit overmedicated and was in a "mentally-numb" state of mind; the medicine was overdone. Getting the right combinations of medicine can be very tricky. But, doing my part in moving towards wellness (working with my medicines) has been never too tricky. Instead working with my meds is pretty simple but, oh so hard to do at times. In fact, saying it is hard work is an understatement!
Initially after becoming stable on the medicines my doctor challenged me to start doing what I needed to do. Yes, I saw a counselor at the time, but he was encouraging me to "do my part" which meant simple things like:
Getting myself on a strict sleep schedule. (Getting to bed at the same time every night- getting no less than 8 hours a night. And getting up every morning at the same time. It seemed so simple. But, I was like a two year old who did not want to go to bed! I had developed some really bad sleep patterns during the bout of severe depression of staying up most of the night and sleeping most of the day. Getting on a schedule took several months to do and it took a lot of will power cause it was contrary to what I "felt" like doing. But, doing so was imperative to me working with my medicine.)
Taking charge of my thinking. (This was very hard to do. It took a LONG However, it was well worth the work. I pretty much no longer let my emotions dictate what I think about for the most part. If I would find myself allowing my mind to wander off on its' own and that was not good. Why? I'd start ruminating over and over negative thoughts. Which usually led to more depressive feelings and thoughts. At first I didn't think it was possible to take control of my thinking. But, I found it is possible.)
Finding peers who were supportive and had "been there". (This mostly happened after a relapse and hospitalization 12 years ago. I needed to be able to draw upon the wisdom of those who had been done the same road. To my surprise it was very difficult to find a support group that was encouraging and helpful. To be honest, I found a lot of folks who were simply dumping during sharing time, which was fine, but there was no group processing of helping one another to find solutions and ways to wellness in spite of their circumstances. And I would end up leaving feeling worse. This led me after a number of years to Fresh Hope, which was wellness focused; positive and encouraging. And I can honestly say that I have been overwhelmed at the collective wisdom found within a group of peers who struggle with the same issues but also share solutions and even challenge one another to work with their medicine in their thinking and actions!)
When I began to do some very difficult things like the three listed above I began to experience a little more wellness day after day. It was hard work. The truth is that working with my medicine and doing my part has brought me to a 12-year period of sustained wellness. I live with very few if any symptoms of bipolar disorder. And let me repeat, it was NOT easy. I had to choose every day and still do to work with my meds.
A number of months ago a few folks asked me to make up a list of things that I had done to "recover". So I ended up staring a website that lists the simple little things that we can and do to in order to achieve wellness. If you're interested check it at: www.WhatIDidtoRecover.com
How about you? Are you doing your part in working with your meds? What things have you or are you doing to work with your meds in order to find or you're your wellness?   I really enjoy reading your comments and shared insights. Just think of the collective wisdom that we all have together!