When You Are Bipolar At Thanksgiving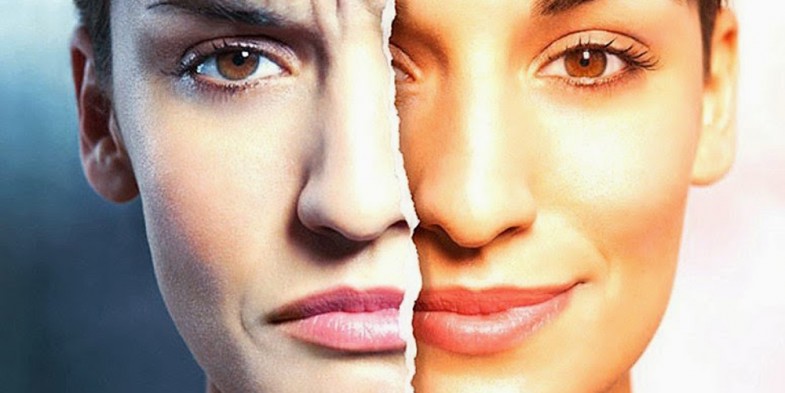 For years I hated Thanksgiving. After prolonged days with extended family I would become anxious, and angry. Many years I went out to jog Thanksgiving night in stinging sleet on slippery streets. 
I was blamed a lot of people and things for my anger and frustration.
As I learned more about my bipolar disease, I discovered I was blaming the wrong things.
My frustration wasn't family or frustrating events. It was my bipolar disease cycling into a deep depression.
I've learned that one of my bipolar cycles begins around Thanksgiving and quickly drops into a deep depression. It persists through January and lifts about the middle of February.
It coincides with short days and reduced sunlight. SAD (seasonal affective disorder) disorder complicates or may even serve as a trigger for this depression cycle. 
Perhaps you have a holiday, like Thanksgiving, interrupted with bipolar disease.
What can we do to prepare for Thanksgiving?
Guard your sleep cycles. Lack of sleep can trigger a manic or depressive episode.
Remember to stay on your medicine schedule. Don't skip meds. Set a timer as a reminder.
Watch your schedule and don't overbook yourself with traveling, cooking, or other responsibilities.
Delegate responsibilities for family gatherings. Involve others in preparations. Know how to set limits on your part of preparation. Don't be the Thanksgiving martyr.
Don't expect too much. Braggadocio Bill will probably brag through the day like always. Nosy Nellie will take private information and turn it into gossip. Sickly Susan will match her surgery scars with anyone else. She can't wait to tell the gory details.
Don't over-expect. Accept people as they are.
If you find yourself at wits end after eight hours at the Thanksgiving gathering every year, plan on spending four hours this year.
Two weeks before Thanksgiving begin making a gratitude list. Write down three things every day for which you are thankful. They may be as simple as enjoying a beautiful sunset or a cute thing your child says. Read your growing list every day. It will make celebrating Thanksgiving day more enjoyable.
Don't cut back on your wellness program. Neglecting yourself may trigger a manic or depressive episode. 
This year I am deliberately riding my bicycle 30 minutes a day. I'm spending another 20 minutes outside absorbing the sun and doing mindful meditation. Currently these are things keep my mood level.
I approach Thanksgiving more relaxed than many years. But as the holiday approaches I must stick with the program. 
Ahead of time think through your stress points during the days of Thanksgiving. How do you usually respond? Talk to another family member so they can support you as these things happen.
Make sure you schedule alone and relaxation time.
The Bipolar Bandit has some great suggestions for a bipolar thanksgiving. 
When bipolar raises its ugly head here are some verses for autumn.
"Those who sow with tears will reap with songs of joy. Those who go out weeping, carrying seed to sow, will return with songs of joy, carrying sheaves with them." Psalm 126:5-6
"Cast your cares on the Lord and He will sustain you; He will never let the righteous be shaken." Psalm 55:22. Take your burdens to God. He cares for you.
"How abundant are the good things that You have stored up for those who fear You, that You bestow in the sight of all, on those who take refuge in You."  Psalm 31:19 God has good things for you. Know that He is working out a good plan for your life. 
What things will you do to stay healthy during Thanksgiving season?