When Remorse and Regret Become Toxic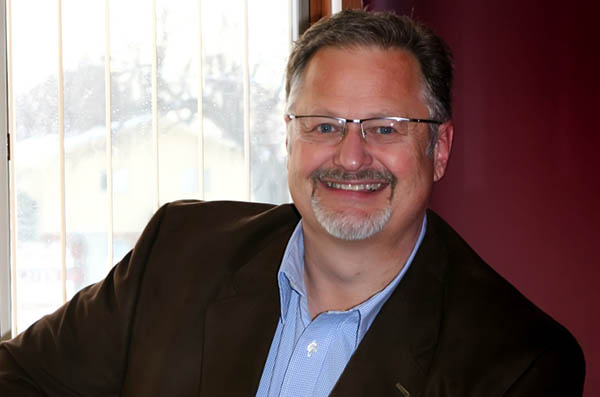 For the past five years I've had the blessing of leading a Fresh Hope group, which are faith-based peer run support groups for those who have a mental health challenge and also for their loved ones.  Between the hundreds of personal stories I have been privileged to hear along with my own personal story I have come to a conclusion: bipolar disorder (as well as other disorders) can cause relationship issues and episodic interruptions in one's life that leads to significant remorse and regret.
In fact, I believe that many times the regret and remorse end up becoming toxic when we are unable to forgive ourselves for what happened while not being in our healthy minds. Toxic to the point where being unable to forgive ourselves can impede us from moving forward in recovery.
This was true for me. For years I wallowed in my regret and remorse for my behaviors and the pain that I had caused others while to the point where it was toxic to those around me and myself.  So, I had to purposefully work through self-forgiveness in order to move forward with recovery and gain back my life.
I had to choose daily to forgive myself by not allowing myself to rehearse the past mistakes over and over.
I had to mindfully stop ruminating about my mistakes and the pain I caused others.
I also had to decide to align my thinking with what I knew my faith told me about how God had forgiven me.
It was a slow process, but as I made these changes in my thinking I found myself thinking more about the present and even my future instead rehearsing my past over and over.  Today I'm more merciful and forgiving of myself.
Have you struggled with remorse and regret even to the point of toxicity? What insights have you come to find in forgiving yourself? How have you gone about forgiving yourself?