People Pleasing and its Dangers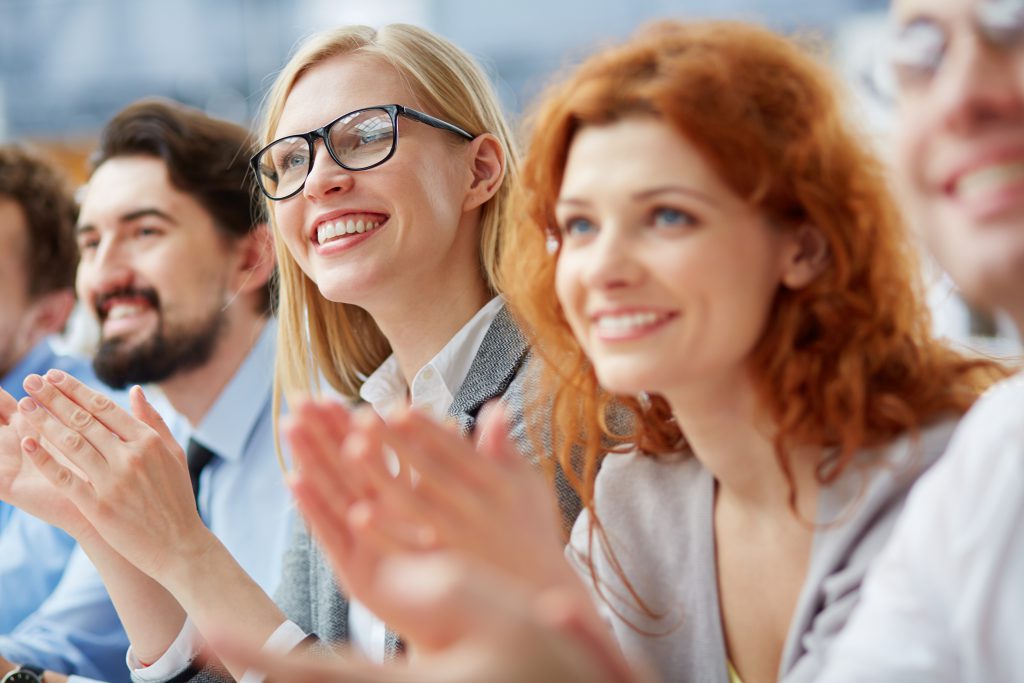 While growing up and well into adulthood, my focus was on trying to get people to like me.  I was always extremely careful about saying the right thing, wearing what was in style, and acting a certain way.  I was very conscious of not making someone angry with me or talking about me behind my back.  I found myself doing extra jobs, tasks, or volunteering to make people like me more.  Now that I think back on it, I find it a very sad and exhausting.  Constantly thinking, saying, or working on making everyone happy is absolutely impossible.  I had to come to accept that it was okay if people didn't like me.
People pleasing stems from insecurities about ourselves and low self-esteem.  And actually, it is insulting to God.  God made us.  He, the Maker of the universe and everything in it, chose to make us; on purpose. That's pretty amazing, right?!  So if He made us then we must be pretty awesome and we do not need anyone's approval but His.
When people and people pleasing become our primary focus, we often lose sight of God's presence.  Our fear of displeasing people holds us back from what God wants us to know and blessings He wants to give us.  When we realize this is happening, we need to stop and say "Jesus".  This one word has more power than anything plus it brings our focus back on the right thing, God.
Fear of man will prove to be a snare, but whoever trusts in the Lord is kept safe.  Proverbs 29:25