Interview with Jen Savery from the Fellowship of Christian Athletes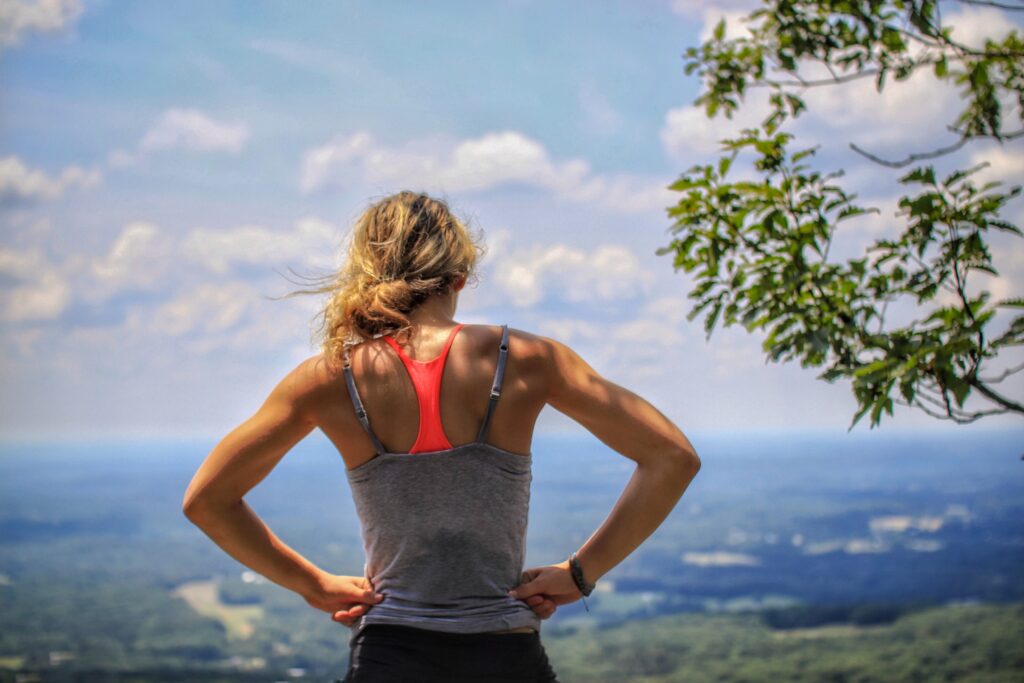 Listen to Pastor Brad interview Jen Savery on how she deals with her own mental health diagnosis and is focused on training Kingdom-minded coaches to work with our youth.
Click AQUÍ to check out the podcast!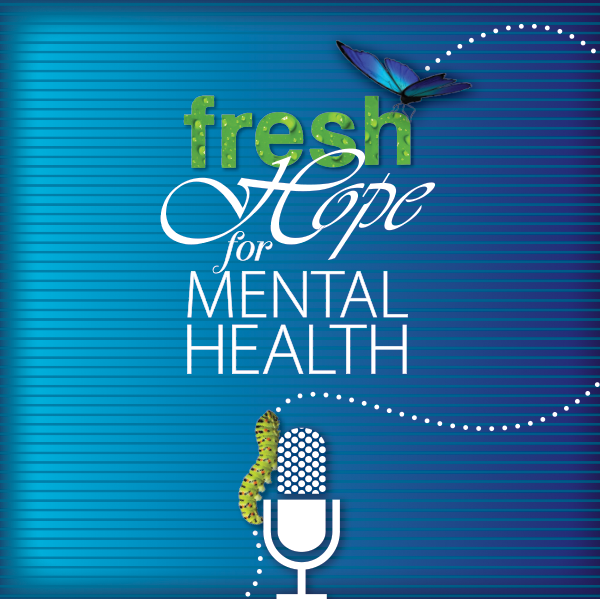 After listening to this podcast, we encourage you to email us at info@FreshHope.us with a comment or question that we will share on our next podcast.
If you are listening to this podcast on iTunes, we encourage you to leave a comment regarding the podcast. Or you can leave a voice message for us on the site:  www.FreshHope4MentalHealth.com
Fresh Hope es una organización sin fines de lucro basada en la fe que permite a las personas vivir bien a pesar de su desafío de salud mental.
TU regalo proporcionará a una persona Nueva Esperanza de Dios para la vida diaria. Haz clic aquí para donar, hoy.