Fresh Hope has new contact information!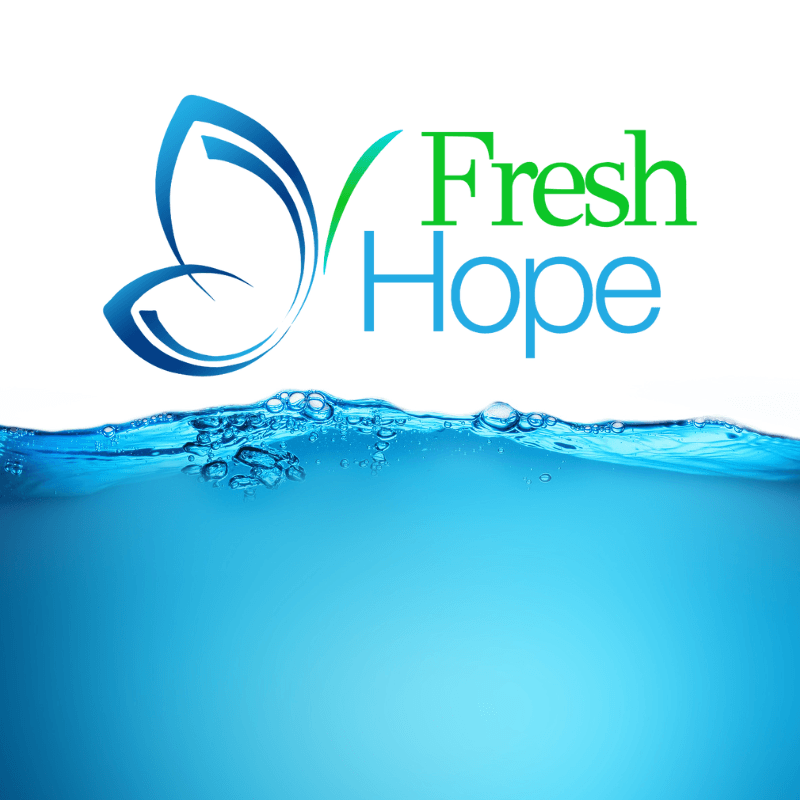 Fresh Hope has an updated contact and location, and we want to make sure to keep you in the loop!
We have moved our office location and we now have a new mailing address and telephone number. To reach us, please contact us here:
1-888-815-HOPE (815-4673)
To speak to reception or leave a voicemail, you would press "0"
To speak to Nicole or leave a message for Pastor Brad, press ext. 700
To speak to Susan, press ext. 702
To speak to Donna about Trauma Healing, press ext. 704
Our new mailing address is:
Fresh Hope
5421 N. 103rd Street, Ste. 100
Omaha, NE  68134
Thank you so much for your support!
Fresh Hope es una organización sin fines de lucro basada en la fe que permite a las personas vivir bien a pesar de su desafío de salud mental.
TU regalo proporcionará a una persona Nueva Esperanza de Dios para la vida diaria. Haz clic aquí para donar, hoy.