Finding Emotional Satisfaction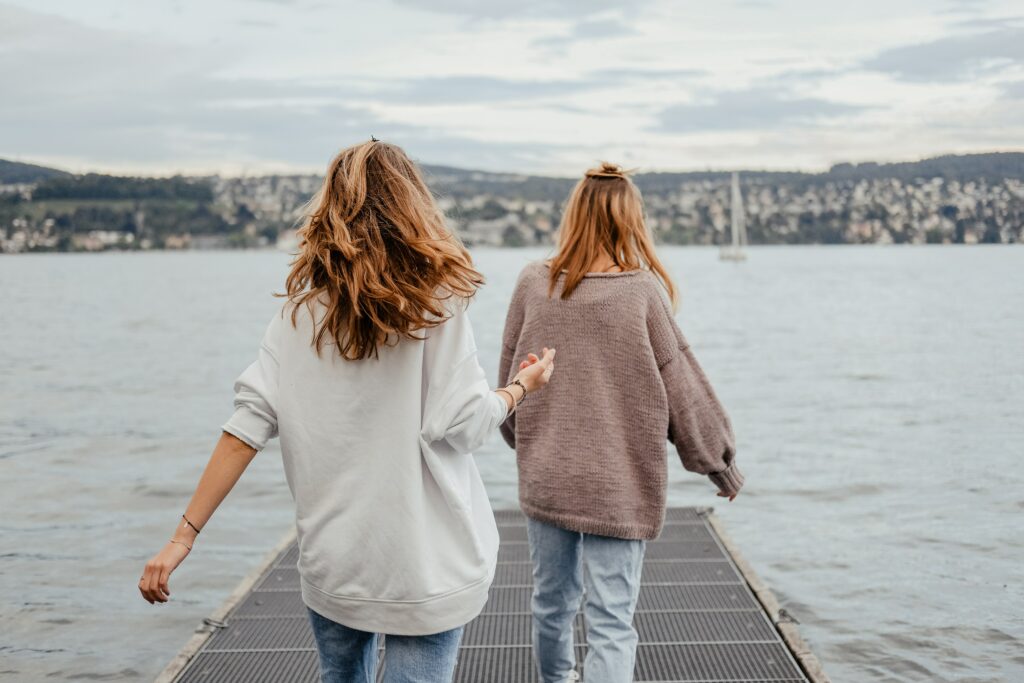 Having a mental health issue can be and usually is life altering.  So often after coming to terms with the diagnosis and the side effects of medicine can leave you asking, "Is this as good as it gets?  Really??"  This can lead us to believe that life is "over" as we knew it.  In fact, it can lead us to actually feeling lifeless.
In the edition of Fresh Hope para la Salud Mental, Pastor Brad and Jason Petersen discuss how Jason found his emotional satisfaction, his "sweet spot" for living after being diagnosed.  Jason talks opening about his journey to finding his passion for life once again.
Jason is a husband, dad, business owner and video blogger.  Be sure to check out his website at: www.JasonPetersen.com
After listening to this podcast we encourage you to email us at Podcast@FreshHope4MentalHealth.com with a comment or question that we will share on our next podcast.  Or you can leave a voice message for us on the site: www.FreshHope4MentalHealth.com
To listen to the podcast click on the icon below:
Fresh Hope es una organización sin fines de lucro basada en la fe que permite a las personas vivir bien a pesar de su desafío de salud mental.
TU regalo proporcionará a una persona Nueva Esperanza de Dios para la vida diaria. Haz clic aquí para donar, hoy.