What is Bipolar Disorder Issues VS. Emotional Issues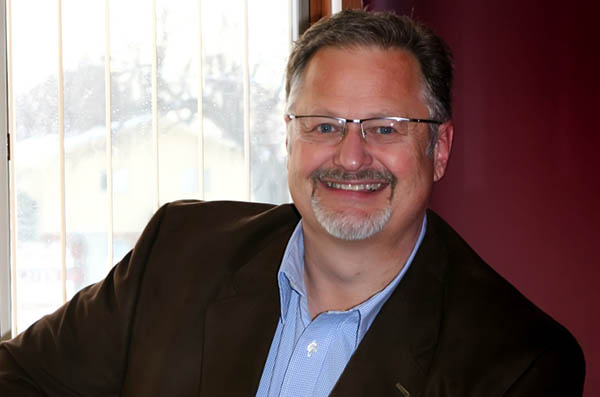 Recently I've run across some great articles:  "13 Things That Mentally Strong People DON'T Do" (which is also a book by Amy Morin) and "15 Common Cognitive Distortions".  So, for the last two weeks we have spent time talking about these two articles in the Fresh Hope group that I facilitate.
The group and I both concurred that there are many of these issues that many of us have blamed on our mental health diagnosis in the past.  But, it is obvious from these articles and also from our discussions in our group, that these are issues that anyone can relate to and do struggle with- including those who have no mental health diagnosis.
We have come to the conclusion that many of the "issues" that we believe we have struggled with have more to do with emotional issues from childhood or wellness tools that we simply were not taught to us or illustrated in our growing up years. (As a pastor for the past 29 years, I can tell you that EVERYONE suffers from some emotional issues.)
So many of the issues that we thought were just part of being bipolar are in fact, emotional issues that can be worked through and changed when we develop the wellness skills necessary to overcome them. Granted, having bipolar can exasperate them.  However, when we overcome them and work through them- there's nothing there for the bipolar to exasperate.
For my perspective I spent a lot of the first years of my 19 years of recovery blaming bipolar disorder for a LOT of issues that had more to do with my not being emotionally strong and/or some definite cognitive distortions. Which gave bipolar disorder way too much credit for the cause of my weakened state of mental health. I became empowered to really take my life "back" when I began to separate out what was bp and what were emotional weaknesses and cognitive distortions. How did I do this? With a lot of reading articles such as these two and doing a lot of personal reflecting and then working through the emotional issues with a counselor. Today, I have my life back and it's better than ever.
I'd encourage you to give these two articles and read and let me know what you think. I'd enjoy dialoging about what you have found in the possible difference between your potential emotional and thinking issues verses the actual issues that are a direct result of your bipolar disorder. Plus, how do these two things (emotional and bp) interact in your life?