Christmas Promises When You Are Depressed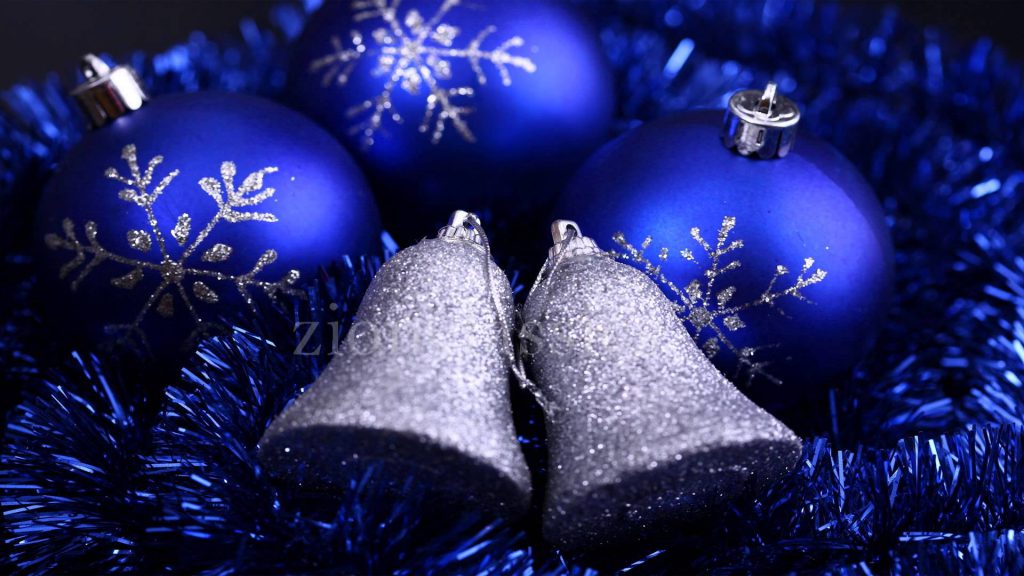 One Christmas when our kids were little we sat around the supper table memorizing a verse together.
It was "For to us a child is born, to us a son is given…he shall be called Wonderful Counselor, Mighty God, Everlasting Father, and the Prince of Peace."  Isaiah 9:6
These images add to the descriptions of Jesus. Images that reveal special characteristics.
Jesus is a Wonderful Counselor. A good counselor listens, empathizes, leads you into self discovery, letting you make your own choices. Jesus searches our heart. "Search me, God, and know my heart;  test me and know my anxious thoughts. See if there is any offensive way in me, and lead me in the way everlasting." Ps 139:24
Good counselors help us understand our motivations, actions, and thoughts. A good way to search your heart is to pray at the end of the day. Invite Jesus to be with you as you recall the events of your day like you are watching a video. There will be times when you discover things that pleased Him as well as things that did not.  
He may show you cognitive distortions that are self destructive. He will help you understand and replace them with healing thoughts. And then He leads you onto the road of health.
Mighty God.  God spoke and the universe came into being. The beautiful sunsets you enjoy are the artistry of his hand. This Mighty God of the universe is the same God who created you. In fact you are one of his masterpieces.
The psalmist wrote, "For you created my inmost being; you knit me together in my mother's womb. I praise you because I am fearfully and wonderfully made your works are wonderful…" Have you stopped to thank Him for being the magnificent person  you are?  
In the midst of our depression it is good to recover a sense of awe about the wonder of your life.
Everlasting Father. Jesus taught us that we can approach God as a Father who loves us. He is our father for all eternity. He never leaves or abandons His children. He is our Father, forever and ever. 
A father is someone who holds you when you are tired at the close of the day. Fathers administer band aids and kisses the little scratches we get through the day. Fathers change diapers and fix broken toys. 
Our Everlasting Father is our Heavenly Father for all eternity.
Jesus is the Prince of peace. Peace begins with our relationship to God. In Jesus our doubts will be met with His grace, questions will be answered, and hard hearts be made soft. 
Inner peace will come when inner conflicts are settled, when anxiety and fear will be taken away. These lies we tell about our selves will be replaced with truth.
Broken relationships will be healed. The wolf and lamb will live together in peace. The lion and ox will be in harmony. God's grace is beyond our imagining. His justice more fair than we can fathom.
The angels sang to the shepherds on the first Christmas, "Glory to God in the highest, and earth peace, good will toward men".
There will be a day when all tears will be wiped away, death will die, grieving will cease. Amazingly, crying will become laughter, the blind will see, and the lame walk.
Wars will cease, swords will become plows, and spears become pruning hooks.
Nations will no longer fight against nations and we will train for war no more.
Four Christmas promises wrapped up in names of Jesus, "For unto us a child is given, unto us a son is born…and he shall be called Wonderful Counselor, Mighty God, Everlasting Father, and Prince of Peace."
May yours be a Joyous Christmas.