Growing Happiness through Giving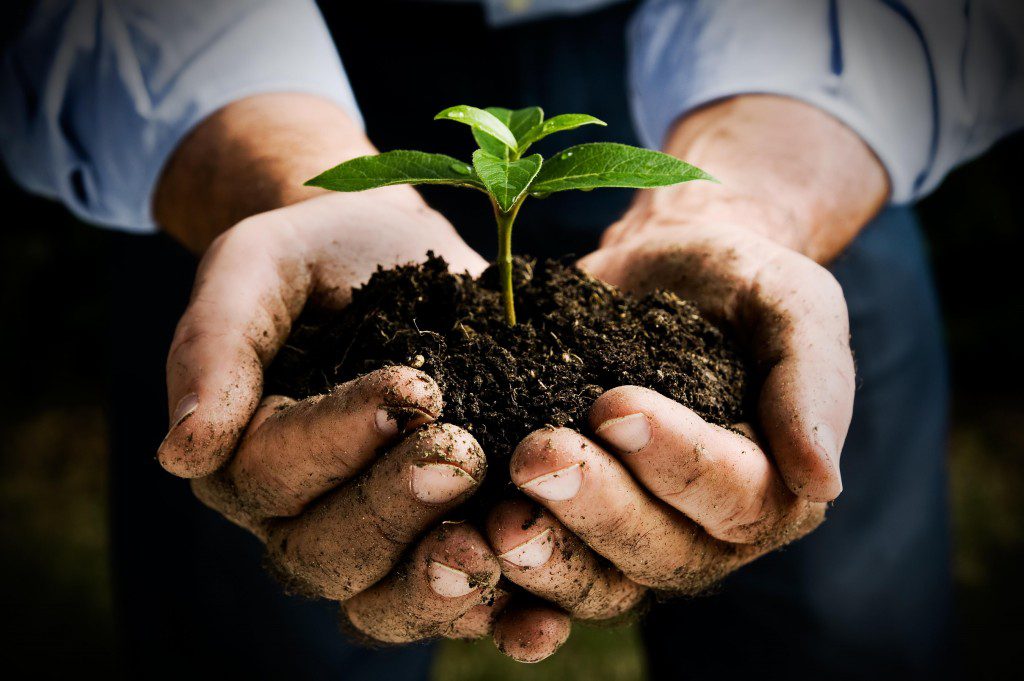 by Jamie Meyer
Matthew has a kind word and smile for everyone he meets, from the teller at the bank to the barista who serves him coffee. Even though it's a small thing, he knows it makes a difference in that person's day. Cindy goes beyond the typical "How are you?" by asking people she meets "How is your day going?" She wants that person to know she is genuinely interested.
Although their names have been changed, both live with the ongoing challenges of having a mental health diagnosis. Given the many challenges you face every day, do you ever ask yourself if you have the physical and emotional energy to be more giving? Do you question whether you even have something worthwhile to give? I know I've struggled with those questions myself.
If we're in a hypomanic episode we usually have a lot of energy and motivation. We tend to overcommit ourselves to doing things and helping others when we're feeling on top of the world. Unfortunately, when we start coming down we can feel stressed and regret making those decisions. Symptoms of depression soon follow, causing us to be more focused on ourselves and less likely to see the needs of those around us. Feeling unmotivated and lethargic can make giving seem impossible.
I'd like to share with you four things that have helped me become a more empathetic, giving person. In spite of the ups and downs of having bipolar depression, I've learned that if I can get my thoughts off myself—which I know is not easy when you're depressed—then I start feeling better.
1) First, believe that you have something to give. We tend to think we can't make a positive difference in other people's lives because of the limitations of our illness. Actually, you have a lot to give! Studies have shown that people with mental health conditions are more thoughtful listeners, sincere, compassionate and caring. You have the ability to empathize with someone who's hurting because you've been there too.
2) Become more aware. It takes intentional effort to look beyond our struggles to see the needs of people around us. Begin to look for opportunities to help or encourage others.
3) Keep balanced. Doing too much can affect your ability to stay mentally stable. Be flexible in your commitments so you can say 'no' if you're not feeling well.
4) Start small. Maybe it's just a smile and making eye contact with the check-out person at the grocery store. Even the smallest acts of kindness can make a big difference. Just knowing that somebody cares can turn a person's lousy day into a good one.
Choosing to be more giving benefits you as well. It helps break the cycle of rumination and negative thinking that can keep you looking inward. You'll begin to feel happier and more fulfilled just knowing that the little things you do are a blessing to others. Even if people don't return your kindness, you still receive the benefits of a greater sense of self-worth, satisfaction, and the joy of knowing you've made a difference.