Executive Director and Founder, Licensed Professional Counselor, Therapeutic Parent Coach – TBCP Program, Certified Splankna Trauma Therapist, and Trainer After receiving a master's degree in Education and working with troubled youth for several years, Steve returned to school and completed a master's degree in Marriage and Family Therapy at Duquesne University.
Stephen is a licensed professional counselor in the state of Pennsylvania. Since 1997, he has been helping children, adolescents, and adults suffering with many different issues. Steve works through various treatment modalities including Attachment-Based Therapy and Splankna (mind and body trauma therapy). He specializes in working with hurting families including those who have foster, adopted, or traumatized children.
Steve is the founder and director of our Trauma-Based Christian Parenting program. As an expert in Attachment Therapy and parenting, he has put together this Christ-Centered program to help families who are stuck in the same old failed patterns and helps them to not just survive but to THRIVE as a family.
Steve is available to see clients in North Huntingdon on Monday, Wednesday, Thursday, and Friday. He also does online and phone therapeutic parent coaching and consultation. He accepts most major insurance plans. Call the office for confirmation of coverage.
NuWell Online Christian Counseling is a group of diverse and professional Christian counselors who are ready to connect with you. Whether you are working through relationship problems, needing advice, or battling addiction, it's nice to journey with a professional guide who personally cares for you.
Join the countless folks just like you who have claimed new and abundant life through our THRIVE model. Become your best self today with NuWell Online Christian Counseling. We look forward to meeting you! Don't just survive life – THRIVE!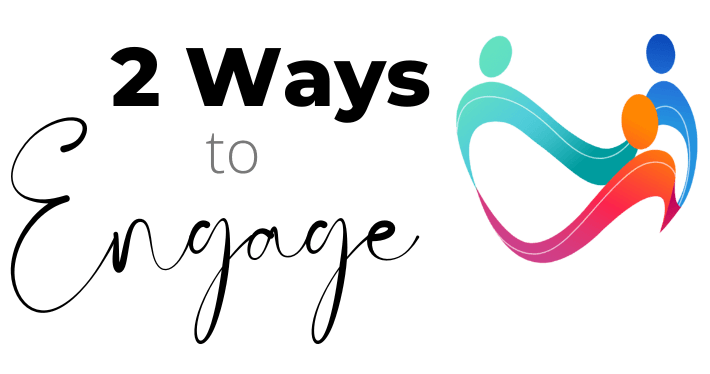 One-day access to full online event

Engage with fellow participant in event Facebook Group

Download handouts and speaker resources
ALL-ACCESS PASS
1-YEAR ACCESS
One-year access to online event for your team

Engage with fellow participant in event Facebook Group

Download handouts and speaker resources