About Scott and Kariann Box
You don't know Scott and Kariann from the stranger on the street corner. Nothing they have done professionally is all that impressive. But what they have done is navigate church ministry, marriage and mental health in a way that is making a powerful impact in Central Oregon and the Pacific Northwest.
Scott and Kariann are very open about the challenges they faced when Scott was diagnosed with Bipolar II disorder while serving as a pastor at age thirty. In their journey from brokenness to wholeness, Scott and Kariann Box speak about the pressure church leaders put on themselves to show congregants that they "have it all together."*
The Boxes emphasize the importance of church leaders being open about how they are really doing mentally in order to better lead and live…and dream.
*Because…Pfftt. Shrug. "Having it all together" totally comes easy to them now… Eye roll.
Topic Covered by Scott and Kariann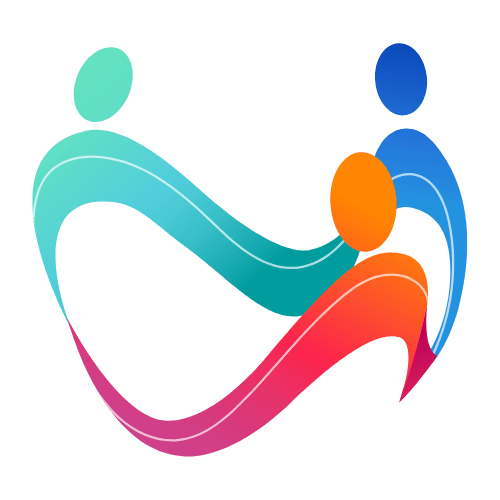 Pfftt. Shrug. Eye Roll. — Having It All Together
Acting like you've got it all together is probably a wise social and survival skill if you're a zebra, but not if you are a human.
If you are a human serving in church ministry, the enemy of your soul is willing to snipe you out of the herd with mental anguish regardless of diagnosis.
If you are a human married to a human, doing ministry and pretending to "have it all together," you are exposed and in danger.
We were. And we know.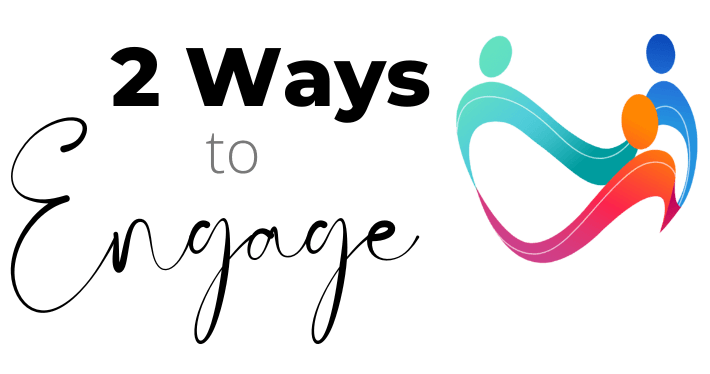 One-day access to full online event

Engage with fellow participant in event Facebook Group

Download handouts and speaker resources
ALL-ACCESS PASS
1-YEAR ACCESS
One-year access to online event for your team

Engage with fellow participant in event Facebook Group

Download handouts and speaker resources