Sam graduated in Business Administration and Marketing from Indiana Tech. She also obtained a degree in Theology at the Biblical Seminary. She serves as a Peer Support Specialist. A Pastor's wife and a blessed mother to Gabriel and Denisse.
Director of Operations at Fresh Hope for Mental Health.
Samantha is the author of, "40 Days of Fresh Hope"- a 40-day devotional book based on Pastor Brad's Book, "Fresh Hope: Living Well in Spite of a Mental Health Diagnosis".
Topic Covered by Samantha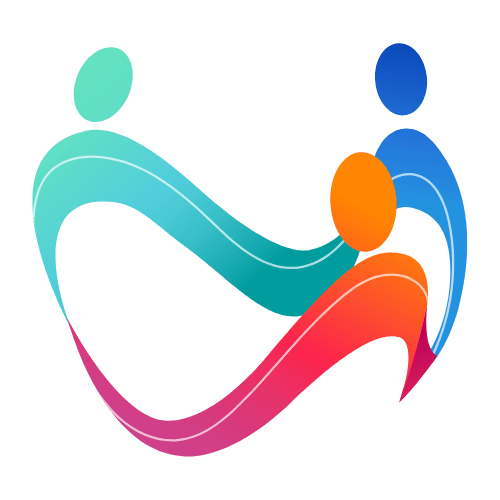 Characteristics of Generation Z and 10 Strategies for Connecting with Them
A Talk for Parents of Teenagers but also for Teachers, Youth Pastors and any adult interested in understanding, loving and connecting in more effective ways to Generation Z (Those Born between the years 2000 and 2015).
How well do I know the Gen Z people in my life? Which of these characteristics do I recognize in the teens of my life? What are some ways of caring for the Mental Health of Teenagers nowadays? How can I establish meaningful connections with them in every day life?
Participants will be encouraged to meditate upon these things and take action.