Pastor Brad Hoefs is an ordained Pastor and Member of the Association of Free Lutheran Congregations. He has been pastoring since 1985, and he is currently the pastor of Anchor of Hope Church in Omaha, Nebraska (since 1995). The church has seen over 110% growth in the 18 months after Fresh Hope started meeting.
Pastor Brad is the Executive Director of WorshipOutlet.com. He founded Fresh Hope in 2009.
He is a State-certified Intentional Peer Support Specialist and was appointed by Governor Heineman of Nebraska to serve on the State Advisory Committee on Mental Health Services.
He is also the author of Fresh Hope: Living Well in Spite of a Mental Health Diagnosis, published in 2013.
Pastor Brad has been married to his college sweetheart, Donna, for 34 years, and is the proud father of two adult married children, and 'Papa' to 3 grandsons and 1 granddaughter.
Topic Covered by Pastor Brad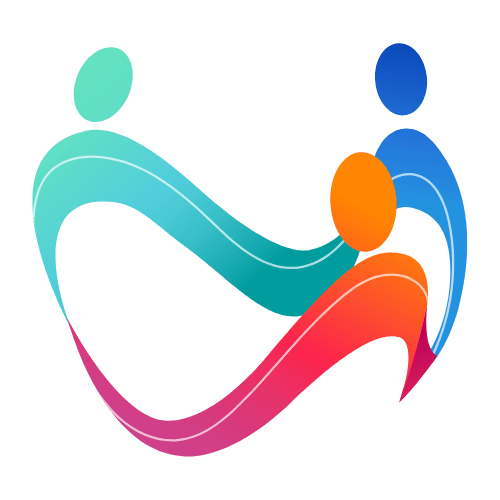 How to Choose Hope When You Are Hopeless
Even when I didn't feel like God loved me, I didn't feel like God was with me, I felt hopeless. But I knew spiritually that as a Christian there was always HOPE."
Brad Hoefs shares his journey from being hopeless to choosing to believe. A mental health challenge involves a long process; he decided to choose hope and now he becomes a Voice of Hope for others.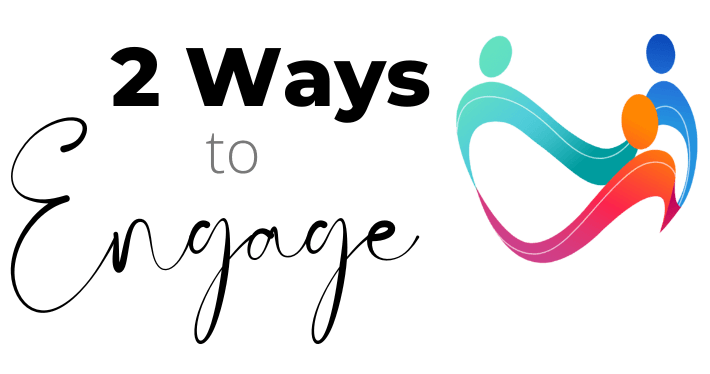 One-day access to full online event

Engage with fellow participant in event Facebook Group

Download handouts and speaker resources
ALL-ACCESS PASS
1-YEAR ACCESS
One-year access to online event for your team

Engage with fellow participant in event Facebook Group

Download handouts and speaker resources