Noémi Széri is a trauma-informed clinical hypnotherapist and mindset coach specializing in anxiety and stress management. She helps individuals and entrepreneurs reduce anxiety and manage stress more efficiently in their personal and professional lives.
Her own struggles with low self-worth due to dyslexia and a life-altering spinal surgery followed by chronic neuropathic illness led her to start her own healing journey — emotional and physical — and to explore varied practices that allowed her to create lasting transformations in her own life. Using this knowledge, she created her own framework H.E.A.L. & G.R.O.W. based on multiple perspectives and a holistic approach that incorporates work at four distinct levels: somatic (including nervous system regulation), emotional, mindset, and habit formation.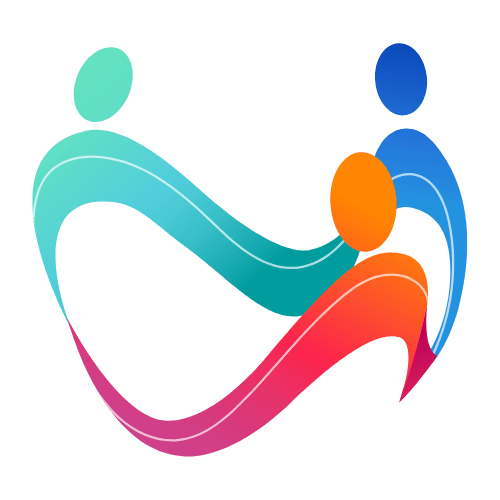 Anxiety to Calm: A Polyvagal Perspective
Participants will gain a basic understanding of the Polyvagal Theory and how they can use this knowledge of their autonomic nervous system to reduce anxiety and increase a sense of safety and calm through a supportive and loving community.
The workbook will also provide them with prompts for reflections and for setting intentions that promote well-being.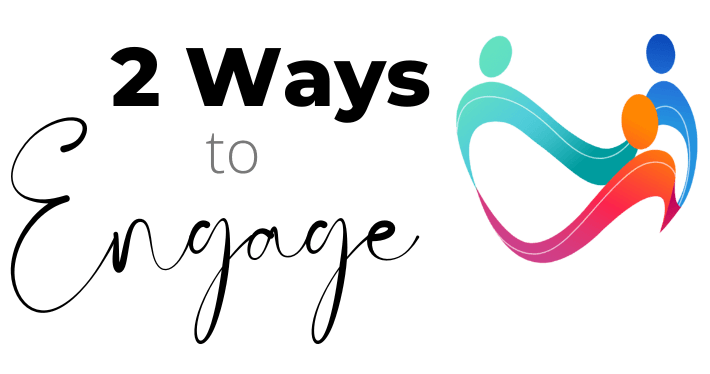 One-day access to full online event

Engage with fellow participant in event Facebook Group

Download handouts and speaker resources
ALL-ACCESS PASS
1-YEAR ACCESS
One-year access to online event for your team

Engage with fellow participant in event Facebook Group

Download handouts and speaker resources