Lindsay Hausch answers the question, "what if our anxious thoughts can be the place we draw closer to God?" Her book, "Take Heart: God's Comfort for Anxious Thoughts" explores this question.
Lindsay is a mom of three, a pastor's wife, an author, speaker, and also struggles with OCD and social anxiety.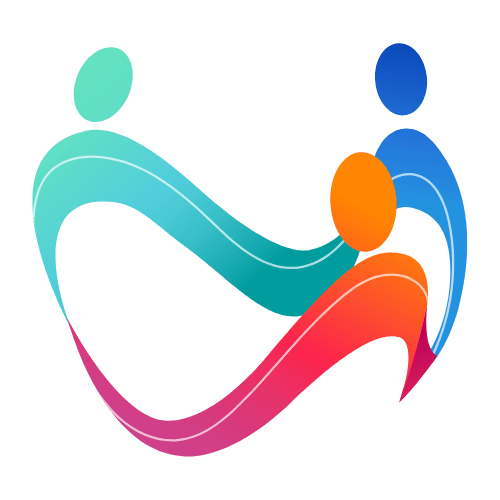 "One Thing" Jesus' Approach to Anxious Thoughts
What if the story of Mary and Martha can teach us how to overcome anxious thoughts?
Jesus comes to Martha in her anxious struggle and invites her to slow down and refocus on Him.
We don't need to be hosting Jesus in our home to apply the wisdom He offers.
Lindsay will share with you Jesus' wisdom for our anxious thoughts, as we identify thoughts that:
DECEIVE
DISTRACT
CAUSE US TO DISSECT
As we understand the nature of these thoughts, we are better able to take them captive and refocus on Jesus.
But, this isn't the miracle cure, five step plan, or guilt trip…
Lindsay shares her insights from the perspective of someone who struggles with generalized anxiety, social anxiety, and OCD.
As we remember Jesus' loving invitation to Martha, we celebrate imperfect progress toward life with Him.