Linda is married with four adult children and 11 grandchildren. A full time Staff Chaplain at a Christian k-12 school.
Linda is an Elder with the local Baptist church where she and her family have attended for 12 years. Working in the Fresh Hope groups as a facilitator has been a highlight of 2022.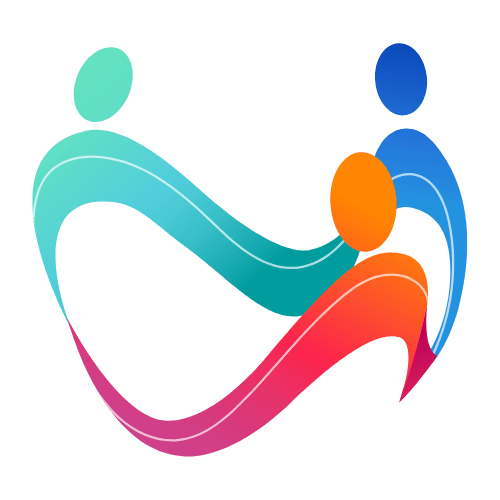 It's Hard to Hate Up Close
What happens to us when we meet someone who is different to us? The title of Linda's talk is "It's hard to hate up close." She hopes you walk away from this short presentation with further awareness of your bias and some strategies on how to manage your emotions when confronted with others who are different to you.