Kristi Cain is an educator, content developer, and ministry leader. Driven by a desire to see people know God's life-changing love, she looks for creative ways to help people think about and experience their Creator.
Before her most recent role in marketing and development, Kristi taught at the high school and college levels, directed a denominational ministry, and created two curriculum lines. In her free time, she loves being outdoors with her family, planning trips and exploring new places, and finding a cozy place to read.
Kristi lives in Oklahoma City with her husband, Jamie, and their three children: Cullen, Owen, and Annabeth.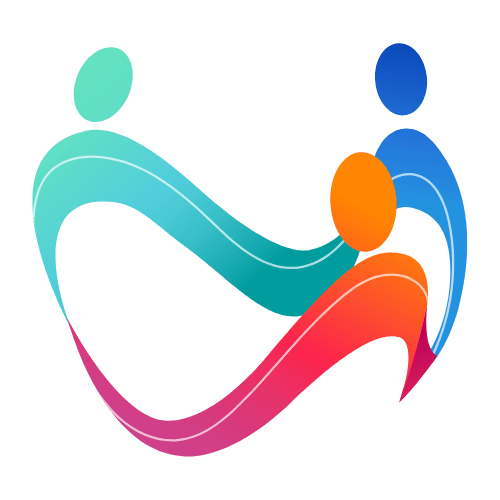 A Place to Belong: Helping Churches Respond to the Loneliness Crisis
In this presentation, Kristi will discuss how Covid impacted emotional health, particularly loneliness and belonging. She will address how the pandemic increased isolation and exacerbated an already severe problem. Then, she will help the church grow in awareness, prevention, and response to the lonely to help create a healthier culture and share the light of Christ.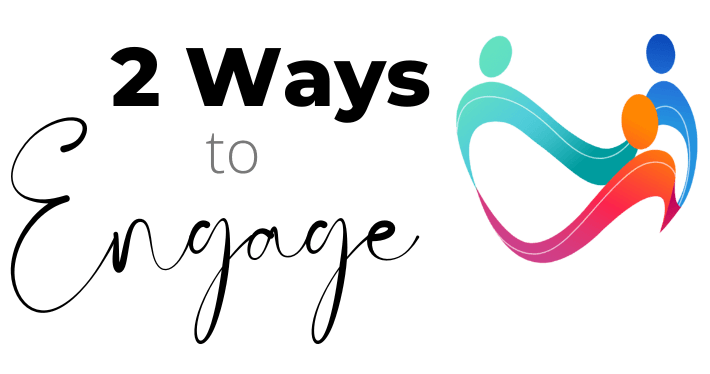 One-day access to full online event

Engage with fellow participant in event Facebook Group

Download handouts and speaker resources
ALL-ACCESS PASS
1-YEAR ACCESS
One-year access to online event for your team

Engage with fellow participant in event Facebook Group

Download handouts and speaker resources