CelebrateCalm.com Founder and Calm Parenting Podcast host Kirk Martin has shown almost 1,000,000 parents how to stop the yelling, defiance, and power struggles with the most strong-willed children.
Kirk is known for very practical strategies and scripts delivered with humor and compassion. Learn how to get your kids to listen the first time while building a close, trusting relationship.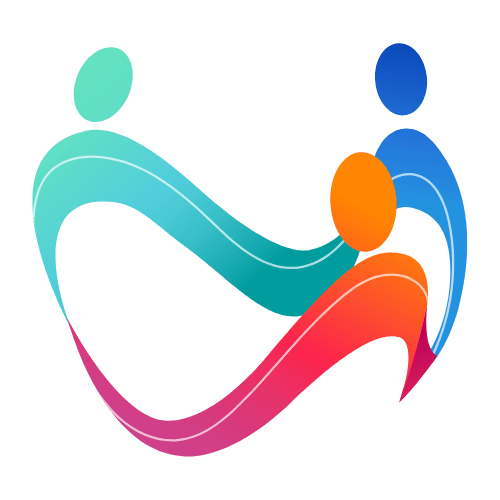 3 Ways to De-Escalate & Discipline Without Yelling
So your child is being defiant and disrespectful. How can you actually stop this behavior and teach your child while building a closer relationship?
Kirk will show you how to calm an upset child, stop the defiance, and build trust.