Kimberly Simpkins has been married since September 1999 to a wonderful man with a not-so-wonderful illness that was recently changed from bipolar 1 to schizoaffective disorder bipolar type. He was diagnosed at age 16, long before we were a couple. Theye met when they traveled the world as missionaries with a Christian music group. Kimberly played violin, he played drums. Together, they have a lovely college student daughter who brings sunshine into their lives.
By profession, she is a violinist, violist and music educator. Her musical journey has taken her all over the world and given her rich experiences too numerous to recount. However, thus far her greatest, and at times most treacherous, adventure has been that of her family of three, as they navigate life in the shadow of her husband's serious mental health challenges.
In the midst of the many joys and trials, the Lord has been faithful beyond measure. She hopes to share with you some of the ways in which God has met them in the darkness, and pray you will come away encouraged with the hope that He can do the same for you!
Topic Covered by Kimberly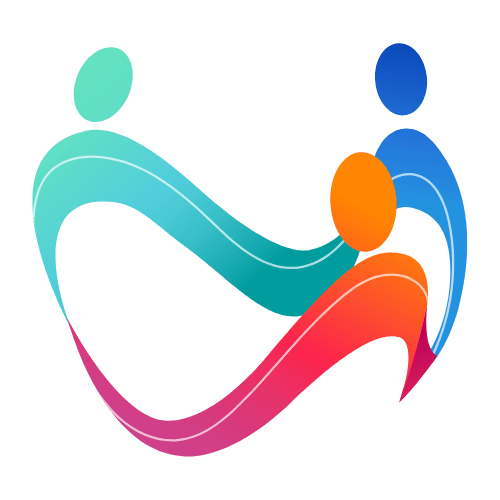 Repairing a Marriage Broken by Mental Illness
By sharing their own journey of how mental illness nearly ripped their family apart, and how they miraculously came together again, Kimberly hopes participants will walk away encouraged that 1. They are not alone, 2. There is hope, and 3. How faith and other tools can bring them to the other side, whatever that looks like for them.
They have endured periods of severe crises and marital separation. Her husband went through times of homelessness, jail, and hospitalizations, for years at a time. This talk is geared mainly towards spouses of loved ones with mental illness.
Recovering from brokenness can be every bit as painful as the break itself. There is the beautiful pain of healing, but it's still pain. If you're willing to persevere through the pain, you will come out on the other side stronger than before.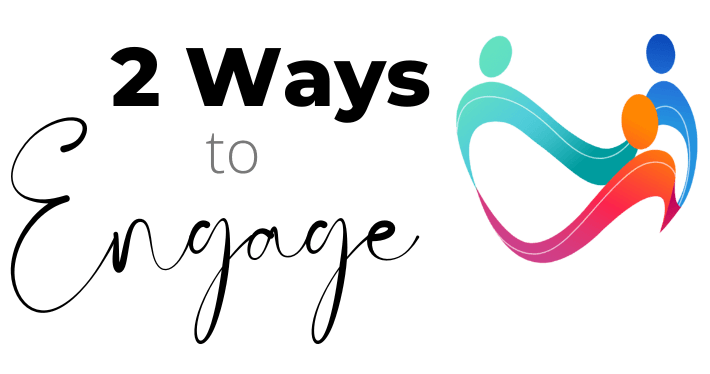 One-day access to full online event

Engage with fellow participant in event Facebook Group

Download handouts and speaker resources
ALL-ACCESS PASS
1-YEAR ACCESS
One-year access to online event for your team

Engage with fellow participant in event Facebook Group

Download handouts and speaker resources