About Keith and Erin Ramachandran
Erin Ramachandran is a Mental Health Professional, Author and Speaker. She holds a master's degree in Health Care Administration, is a certified Mental Health First Aid instructor and an award-winning author. She has worked for over thirteen years at one of the largest non-profit health plans in the United States and is currently a Mental Health & Wellness Program Director there. Outside of work, Erin enjoys traveling, swimming, mentoring, watching movies, and speaking on matters pertaining to mental health, marriage, and faith. She is passionate about helping marriages affected by mental health challenges. She lives with her husband, Keith, in Fullerton, California.
Keith Ramachandran is an Information Technology Professional and Speaker. He holds master's degrees in Computer Science and Philosophy of Religion & Ethics. He works as an IT Business Systems Analyst, and as the technology director and web designer for Mental Health Strong® (a California-based nonprofit organization dedicated to helping marriages with mental health and addiction challenges). Outside of work, Keith enjoys reading, traveling, watching movies, biking, and speaking on matters pertaining to philosophy, worldviews, and faith. His battles with anxiety, depression, and Obsessive Compulsive Disorder fuel his passion to help both individuals and marriages affected by mental health challenges. He lives with his wife, Erin, in Fullerton, California.
Topic Covered by Keith and Erin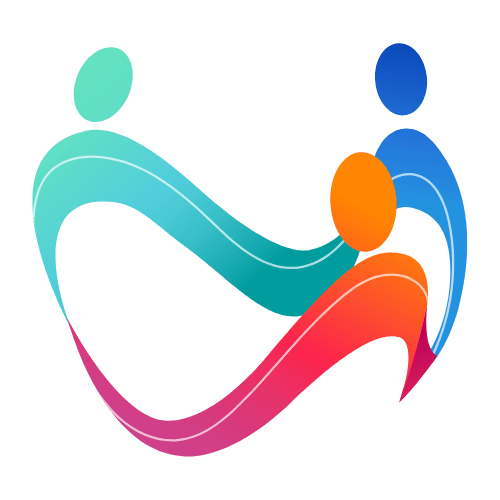 When You Feel Like Giving Up in Your Marriage
Did you know that marriages with mental health or addiction challenges are more likely to obtain a divorce? This talk is to encourage individuals and couples when there is a mental health or addiction challenge in the marriage and one or both people are wanting to give up on the relationship.
Keith and Erin share from their own personal journey to encourage you in your own marriage to especially if you are ready to throw in the towel.
They share five areas that helped their marriage make it to give you hope in your relationship.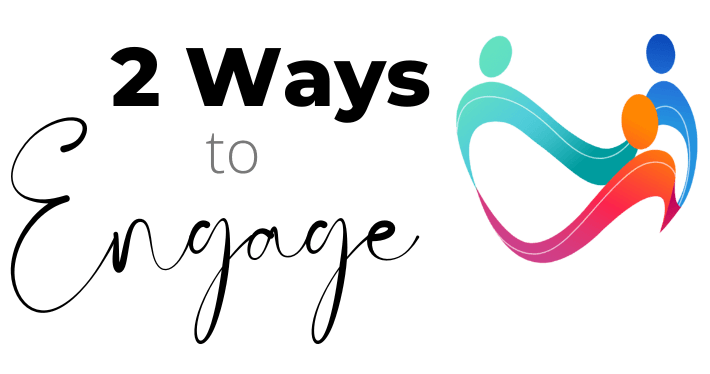 One-day access to full online event

Engage with fellow participant in event Facebook Group

Download handouts and speaker resources
ALL-ACCESS PASS
1-YEAR ACCESS
One-year access to online event for your team

Engage with fellow participant in event Facebook Group

Download handouts and speaker resources