Erin Ramachandran is a Mental Health Professional, Author and Speaker. She holds a master's degree in Health Care Administration, is a certified Mental Health First Aid instructor and an award-winning author.
Erin has worked for over thirteen years at one of the largest non-profit health plans in the United States and is currently a Mental Health & Wellness Program Director there.
Outside of work, Erin enjoys traveling, swimming, mentoring, watching movies, and speaking on matters pertaining to mental health, marriage, and faith. She is passionate about helping marriages affected by mental health challenges. She lives with her husband, Keith, in Fullerton, California.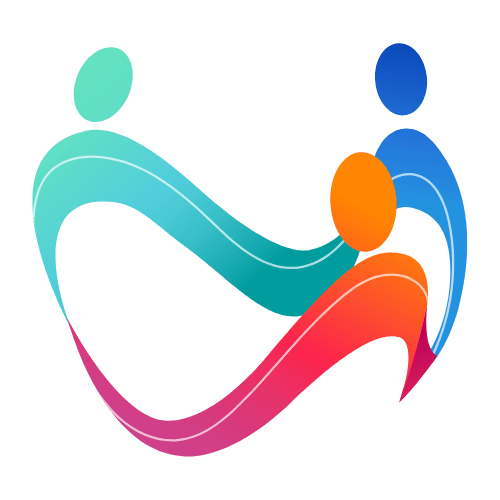 Boundaries to Help You Stay in the Marriage
Do you feel like giving up? The mental health condition is taking over the relationship, your spouse and even impacting your own health.
Erin speaks about the importance of boundaries to maintain her own health and her and Keith battle OCD and Depression as well as other conditions in the marriage. She uses real-life personal examples to help you with boundaries for you to stay healthy in your relationship.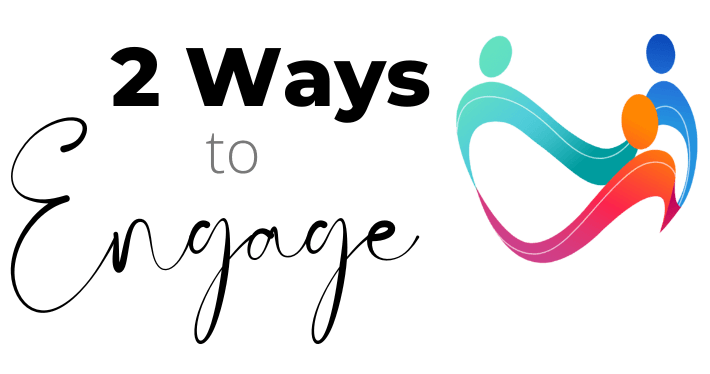 One-day access to full online event

Engage with fellow participant in event Facebook Group

Download handouts and speaker resources
ALL-ACCESS PASS
1-YEAR ACCESS
One-year access to online event for your team

Engage with fellow participant in event Facebook Group

Download handouts and speaker resources