Joe Martin, Ed.D. is an award-winning, internationally known speaker, university professor, author, and professional builder of men. He holds a B.A. Degree in Public Relations, M.A. Degree in Mass Communication, and an Education Doctorate in Curriculum Development.
Dr. Martin had the distinction of becoming the youngest tenured-earning faculty member ever hired to teach at a state university in Florida at the age of 24. He also had the distinct honor of being the youngest professor at his institution to be nominated twice for the "Distinguished Teacher's Award." In addition, he has taught students at all levels in K-12, including Title I, alternative ed, and gifted students.
As an educational speaker and consultant, he has trained more than 260,000 teachers and administrators during the course of his career. Dr. Martin has addressed more than 750 organizations, associations, businesses, colleges and universities, churches, and school districts, helping hundreds of thousands of students and staff members across the country achieve more, live and serve more passionately, and maximize their leadership potential.
The Association for the Promotion of Campus Activities selected him as their national "College Speaker of the Year," and he has also been nominated for the "Lecturer of the Year" by Campus Activities Magazine. Outside of education, he has worked as a top sales trainer for a Fortune 500 company and as a public relations professional for both the state and federal government, including a position as Communications Director with the Florida Governor's Office.
Dr. Martin is also the former host of the radio show, "Good Teachers," that provided educators and parents with strategies to help them motivate, inspire, and connect with their students. And he currently hosts the #1-rated radio podcast for Christian men on Apple Podcast called "Real Men Connect" that mentors, trains, and disciple men on how to be amazing husbands, awesome fathers, and extraordinary leaders. His man-building, multi-media website, RealMenConnect.com has received rave reviews from men's ministry organizations like Man in the Mirror™, Iron Sharpens Iron™, and the Men's Ministry Network™.
Dr. Martin has made several guest appearances on both television and radio, including national appearances on ABC, NBC, and TBN, and he's been featured in several newspapers, including USA Today, and in dozens of online organizational newsletters across the country. He's the author of nine books, including: "Man Accomplished: 50 Challenges to Help You Be the Man God Made You to Be," "Are You the Man: 201 Lessons I Wish My Dad Would've Taught Me," "The Real Man Spiritual Leader Blueprint: 21 Practical Ways to Love and Lead Your Family," "Good Teachers Never Quit," and "Stop Parenting & Start Coaching."
Dr. Martin also serves as a columnist for several national on-line publications including: All-Pro Dad™, Lifeway™ Men, Promise Keepers™, Education World, and Student Leader Magazine; and he serves as a regular guest on Moody Radio as their "resident expert" on Men's Development.
Dr. Joe's also the publisher of the highly acclaimed Man-to-Man e-Newsletter that's read by thousands of men each month.
Topic Covered by Dr. Martin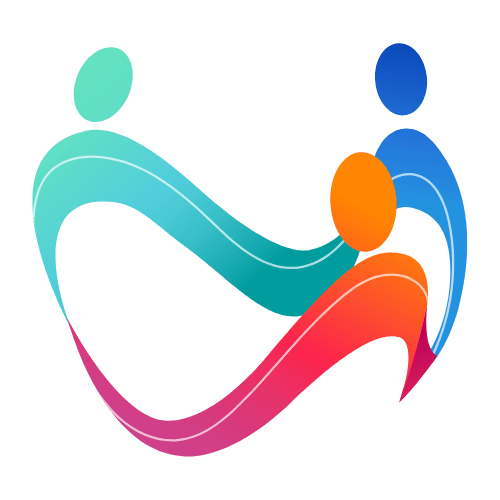 Going from Good Man to Godly Man
Dr. Martin will be sharing his own Testimony. His story related to Men's Restoration and Healing.
Men will walk away knowing they are not alone and that there is a way to succeed in life despite overwhelming circumstances and seemingly insurmountable odds.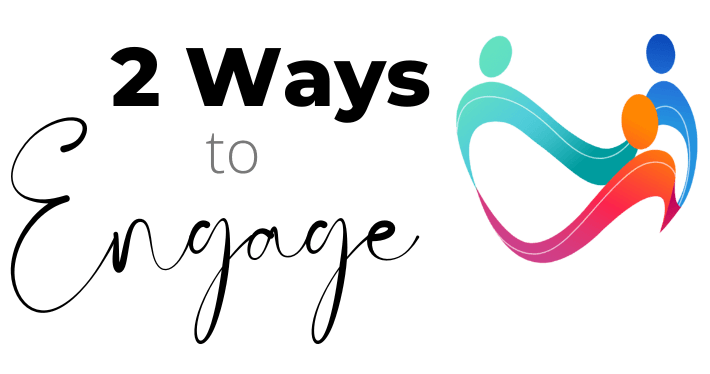 One-day access to full online event

Engage with fellow participant in event Facebook Group

Download handouts and speaker resources
ALL-ACCESS PASS
1-YEAR ACCESS
One-year access to online event for your team

Engage with fellow participant in event Facebook Group

Download handouts and speaker resources