About Colleen Swindoll Thompson
Colleen Swindoll Thompson has tackled—and continues to tackle—some of life's toughest experiences. Being raised in a Christian home didn't shield her from a difficult divorce, raising a son with multiple disabling conditions, working through mental health issues, and living with chronic pain. Instead, Colleen's daily challenges cause her to examine her faith and find meaning in the Christian life. Colleen is known for her witty and warm charismatic spirit, always seeking to authentically encourage others with grace and truth.
In 1993, Colleen graduated with a degree in Communications and a double-minor in Education and Psychology. Colleen's passion is to connect with and encourage caregivers, domestic-abuse survivors, the disabled, and those struggling with challenges of faith and life. She also loves to integrate real life with God's Word through writing, speaking at events and conferences, and teaching Bible studies. Apart from work, Colleen treasures time with her family, reading on quiet afternoons, and fulfilling her never-ending wish to win yard-of-the-month through gardening.
Colleen is the author of two books, Reframing Life: Focusing on God When Life Gets Sideways and When Life Isn't Fair: What They Didn't Tell Us in Sunday School.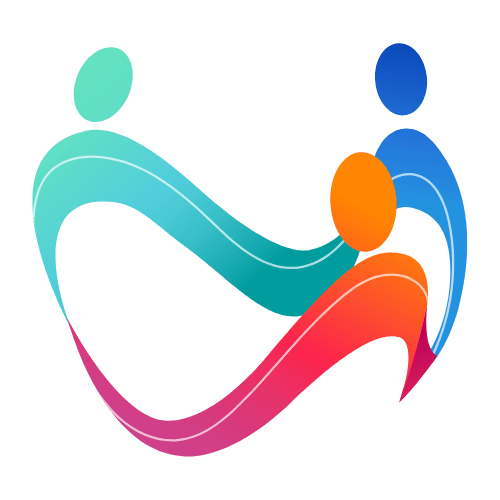 Wrecked but Not Ruined: Reclaiming Your Life When You Feel Ripped Off
Do you ever wonder "is this all there is?" Have you ever told God, "I feel ripped off?"
Colleen Swindoll Thompson shares steadfast truths that will help you navigate stormy days and dark nights in her session, "Wrecked but Not Ruined: Reclaiming Your Life When You Feel Ripped Off." It will fill your weary soul with strength and give you a perspective to help you persevere with hope.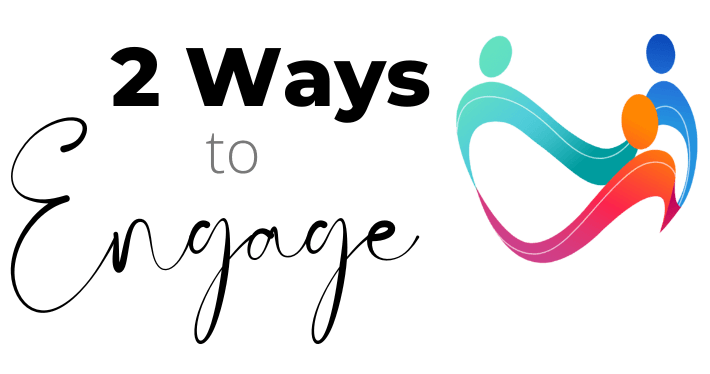 One-day access to full online event

Engage with fellow participant in event Facebook Group

Download handouts and speaker resources
ALL-ACCESS PASS
1-YEAR ACCESS
One-year access to online event for your team

Engage with fellow participant in event Facebook Group

Download handouts and speaker resources