Chris Swanson is the Vice President of Hispanic Initiatives. He also Directs Latin America Affairs for the BGEA. He spent his childhood in the region, living and serving in the Caribbean, Central America and Argentina as the son of missionaries. He returned to the US and studied at Moody Bible Institute where he earned his Degree in Bible and Theology.
After graduating, Chris worked in Christian Radio as an announcer/producer. He then pastored for 18 years holding a number of associate and lead pastorate roles with the focus on serving and ministering in Spanish speaking communities. During this time, Chris; Mara planted a Bilingual Church in California where they pastored for 10 years.
He also started a bilingual Counseling Center based in the church with a broad ministry of Biblical Counseling provided to the community. Before coming to serve with BGEA, Chris served for over 7 years with Samaritans Purse.
He worked in Operation Christmas Child International as the Senior Regional Director for the Americas Caribbean. Chris and his wife Mara have been married for 31 years and have three adopted sons, Tyler, Noah and Tatum. In his free time Chris enjoys running, swimming, golfing and hanging out with his wife and boys!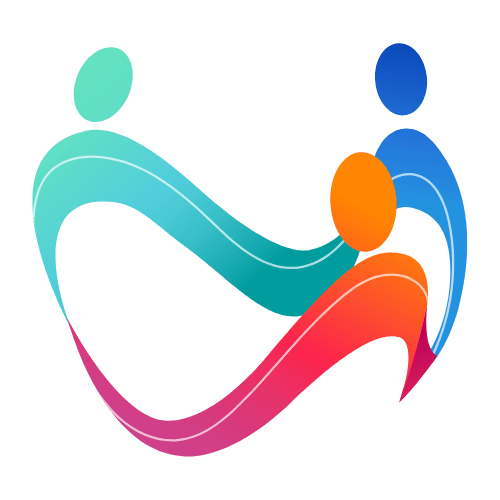 The Journey – Tools for Parents
Parenting is not easy, but it becomes more complicated when there is a mental health problem or disability.
God has a purpose for your family and in this talk you will find five important tools to help you navigate this special journey and find strength and joy in the midst of difficult circumstances.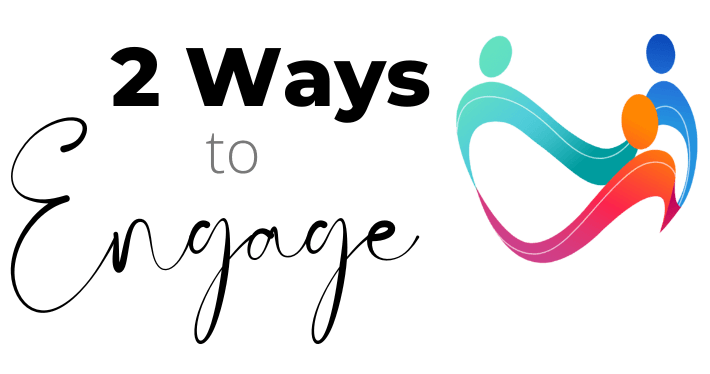 One-day access to full online event

Engage with fellow participant in event Facebook Group

Download handouts and speaker resources
ALL-ACCESS PASS
1-YEAR ACCESS
One-year access to online event for your team

Engage with fellow participant in event Facebook Group

Download handouts and speaker resources