A gifted speaker, teacher, storyteller, and encourager, Carole Leathem has been speaking at women's retreats and teaching Bible studies for over thirty years.
Carole was a commercial actress in Hollywood for fifteen years. She has been married to her husband, Bill, a retired pastor, for forty-five years, and they live in Bakersfield, California. They have two children and seven grandchildren.
Carole is passionate about sharing her story with those God puts in her life. She loves spending time at the beach, especially Maui, and never tires of visiting Disneyland.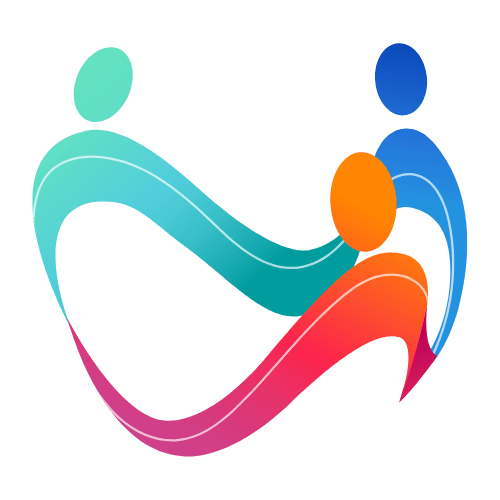 Finding Joy in My Messy Life
My world came crashing down when my husband's struggles with anxiety and depression escalated to suicidal levels. He was a pastor at the time and was forced to retire. As he began receiving treatment, I started searching for resources to help me. I found nothing relating to me as his wife and caregiver, so I developed my own practical ways to cope.
I will share some of my coping skills, and the four foundational pillars every caregiver needs to stay healthy.
Does God care and did I find joy in the middle of this chaos? The answer is YES!