My name is Beverly Corder, and I am a wife, artist, and mother of a person with mental health struggles. I live in the Augusta, GA area. I have a bachelor and master's degree in Recreational Therapy, but currently work for our family engineering business. My experiences include gerontology, special education, and dozens of distinct types of art! I LOVE to tat (also known as lace making). You can learn more about it at ABitofThisandTat.com.
However, I also have personal experience with mental health challenges. In the last few years, I walked through a mental health crisis with my child. Severe anxiety and panic attacks were frequent, and our entire family had to learn what living with these challenges meant for us. Throughout this, I learned that God really does want the best for us.
I believe that art is not a waste of time or luxury but can be a vital part of good mental hygiene. I hope you will see how choosing to spend a few minutes creating can give you a new view of your day.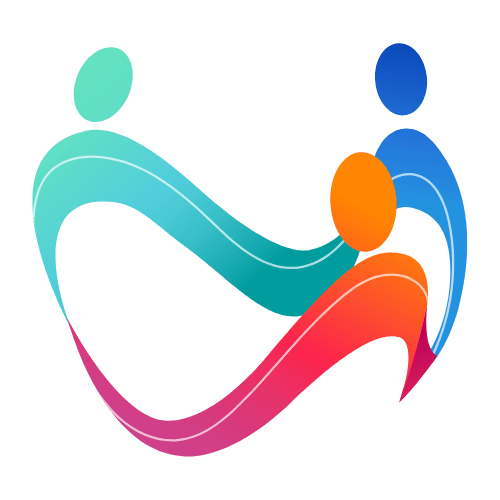 Art Journaling: Practicing Mental Health Hygiene
Participants will gain a better understanding of how art journaling is a means to good mental hygiene.
I will demonstrate how scribble art provides freedom in expressing the nagging thoughts we all experience. Participants will observe an art journaling project where the end project looks messy and abstract.
We will learn that being immersed in the process of creating is the purpose of art.
Finally, a picture or word is added to the project to represent the outcome of good mental hygiene. Participants will be encouraged to create their own art journal project after the demonstration.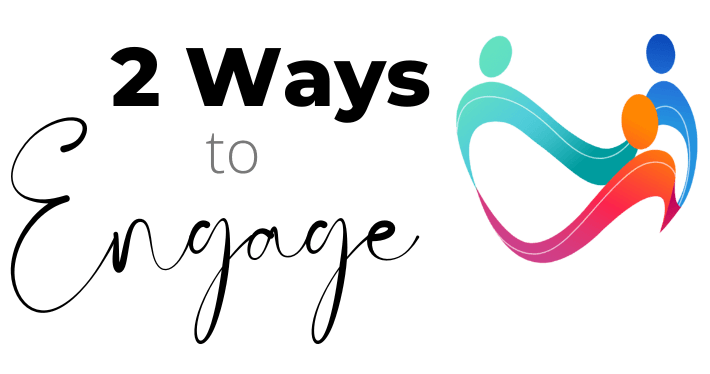 One-day access to full online event

Engage with fellow participant in event Facebook Group

Download handouts and speaker resources
ALL-ACCESS PASS
1-YEAR ACCESS
One-year access to online event for your team

Engage with fellow participant in event Facebook Group

Download handouts and speaker resources