For more than 17 years, Mental Health Professional, Dr. Andrew L. Blackwood, affectionately known as "Coach Drew", has been connecting deeply with individuals, parents, and teens to support their growth and healing through speaking, coaching and workshops on his book The Art of a Genuine Apology.
Andrew's personal journey through anxiety and childhood divorce helps him appreciate the often-painful challenges of those he works with. Earning a Master of Divinity in Counseling (Tyndale Seminary, 2005) and a Doctorate of Ministry to Marriage and Family (Eastern University – Palmer School of Theology, 2010), prepared him to serve well as a Clinician, guest expert and media consultant on shows like 100 Huntley Street and the 700 Club Canada. His remarkable ability to engage and bring clarity to the complex challenges of healing in relationships sets him apart as a true facilitator of change.
His desire to impact relationship culture around the world is made personal everyday as he continues to learn, heal, and grow in his most prized relationships, with his wife and two daughters.
Topic Covered by Andrew Blackwood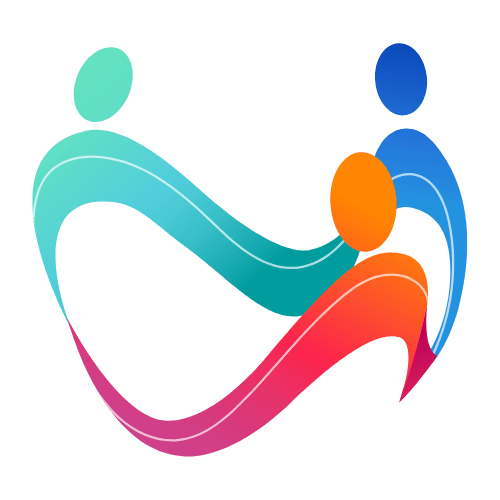 How Christian Parents Can Decrease Childhood Anxiety in Less Than 10 Minutes a Day
Christian parents will learn to use the Parental Peace Framework to understand and address their child's anxiety and motivate them to do their best every day without fighting in just minutes each day. Learn how to stay calm in the moment and how to listen in "Their Voice".
Learn how to identify what your child truly wants in THOSE moments and why their child feels anxious as well as how to shift it in moments. Learn to effectively build esteem in everyday conversations by deepening your understanding of what truly motivates your child.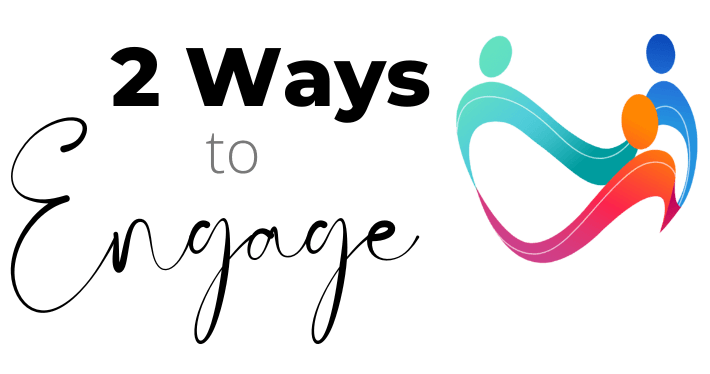 One-day access to full online event

Engage with fellow participant in event Facebook Group

Download handouts and speaker resources
ALL-ACCESS PASS
1-YEAR ACCESS
One-year access to online event for your team

Engage with fellow participant in event Facebook Group

Download handouts and speaker resources