We offer different support groups, both in-person and online — Some areas have multiple locations. Start by selecting the location and other options that better fit your needs and then click on the 'Submit' button.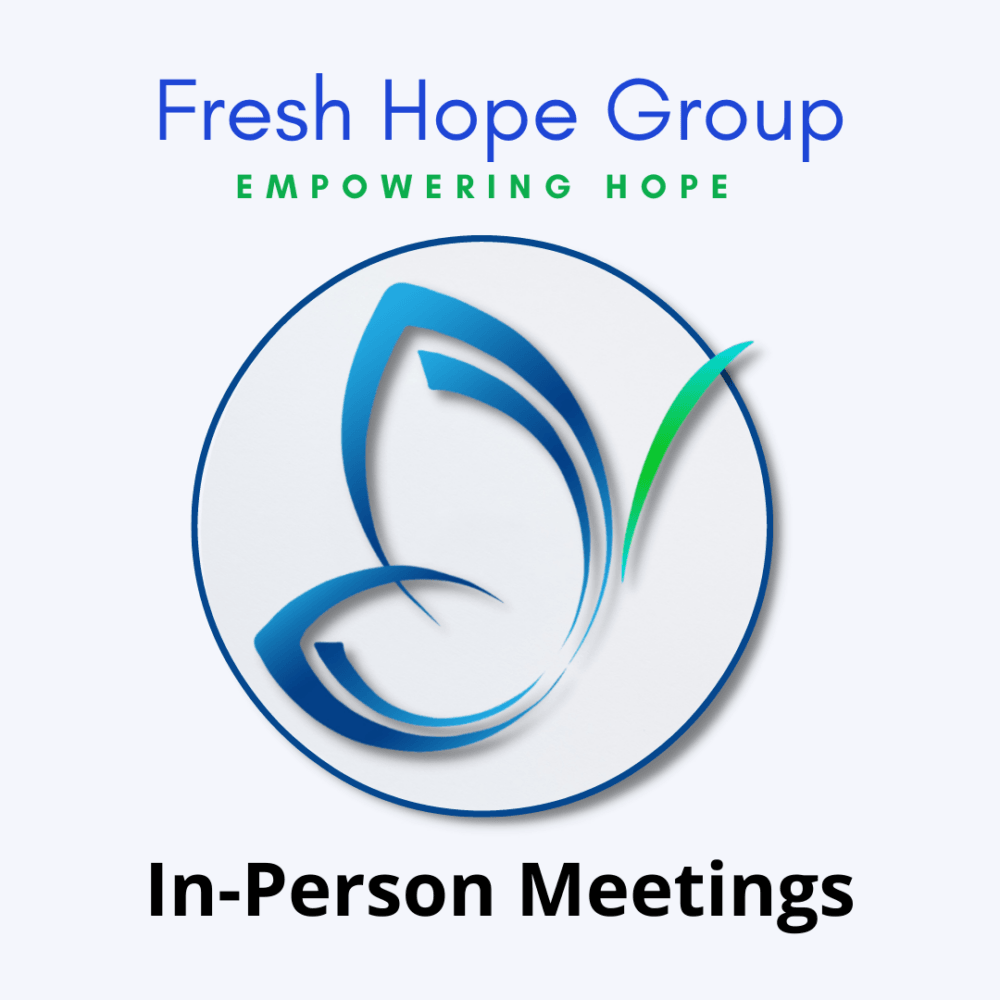 Leaskdale, Ontario, L0C 1H0, Canada For more information contact: Karen Rennie K.rennie@saintpauls.ca 905-213-3781 Wednesday 7pm ...
If you are unable to find a meeting near you, please follow the link for an online meeting option.