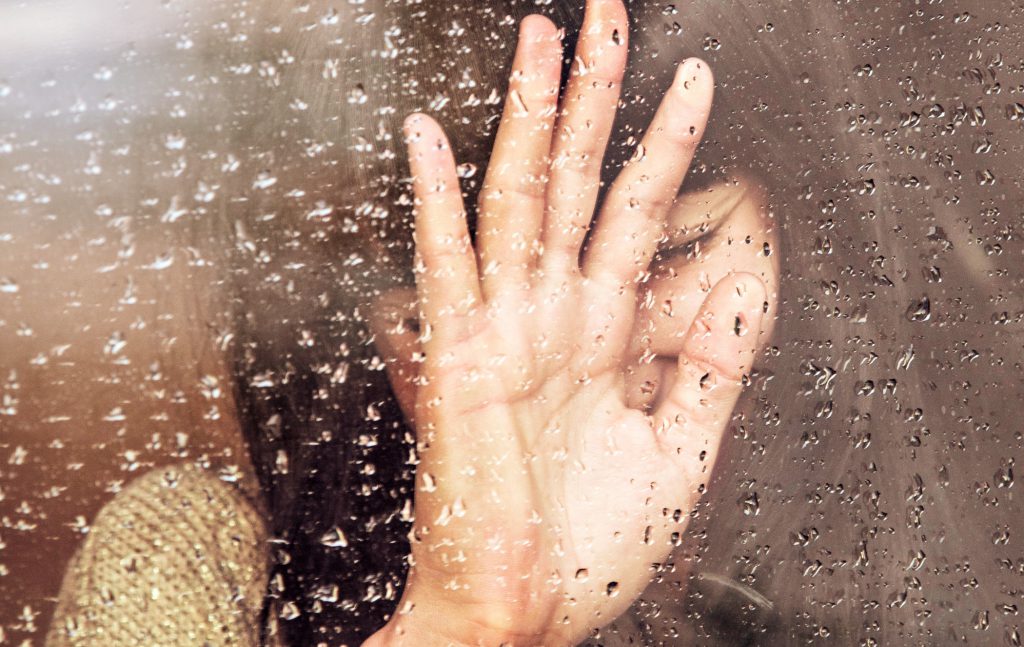 You know you are having a bad day when…
The worst player on the golf course wants to play you for money.
Your twin brother forgets your birthday.
Your 4-year-old tells you that it's almost impossible to flush a grapefruit down the toilet.
Your doctor tells you that you are allergic to chocolate chip cookies.
Everyone loves your driver's license picture.
Your kids start treating you the same way you treated your parents.
You know the feeling. Things aren't going right. You have the blues. You are irritable and sad. You have had weeks like that or maybe even a semester when you were taking calculus.
We say we are depressed or sad, we have the blues.
Sadness is part of life. We've all experienced it and we will again. Loneliness, grief, discouragement are all part of the normal life.
Clinical depression is an abnormal emotional state, a mental illness that affects our thinking, emotions, perceptions, and behaviors. When we're depressed we feel sad about everything.
Depression does not discriminate.  Anyone can suffer depression. Depression is no respecter of persons. 
Depression is not just sadness.  Yes, sadness is one symptom, but depression is pervasive and effects every part of life.  It effects our intimate relationships, our physical, emotional, and spiritual health.  Depression is reflected in our behavior, speech, and thinking.
You cannot just snap out of it. It doesn't help to tell someone with a broken arm, to just get over it.  Diabetes doesn't go away just because you wish it would.  Neither does depression.  It is a disease that may go away on its own, or may need treatment.
Depression doesn't mean we have a character flaw or that we are broken.  It doesn't mean we lack faith. Please value and accept your friends who suffer depression.
Here are the signs of a clinical depression according to the DSM (Diagnostic and Statistical Manual) used in discerning clinical depression.
These include:  Depressed mood, such as feeling sad, empty or tearful (in children and teens, depressed mood can appear as constant irritability)
Significantly reduced interest or feeling no pleasure in all or most activities
Significant weight loss when not dieting, weight gain, or decrease or increase in appetite (in children, failure to gain weight as expected)
Insomnia or increased desire to sleep
Either restlessness or slowed behavior that can be observed by others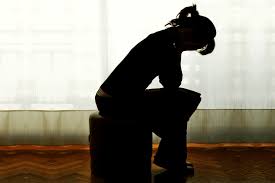 Fatigue or loss of energy
Feelings of worthlessness, or excessive or inappropriate guilt
Trouble making decisions, or trouble thinking or concentrating
Recurrent thoughts of death or suicide, or a suicide attempt
When these symptoms are present, interfering with your daily functioning for a minimum of two weeks you fit the criteria for clinical depression.
Persistent feelings of helplessness and/or hopelessness or worthlessness may be pervasive.
If you recognize yourself in these descriptions, see your doctor or a professional therapist, who can help you begin the path of healing. This article may be helpful as you help your loved ones understand what your depression is.
Whether you are sad or depressed here are some Bible Promises:
Jeremiah 29:11: "For I know the thoughts that I think toward you, saith the LORD, thoughts of peace, and not of evil, to give you future and a hope."
Matthew 11:28-30: "Come unto me, all [ye] that labour and are heavy laden, and I will give you rest."
Psalm 34:18 and 19: "The LORD is close to the brokenhearted and saves those who are crushed in spirit.  A righteous man may have many troubles, but the Lord delivers him from them all.
Blessings  Rick