Laura is the Founder of Hope Made Strong and the Church Mental Health Summit with over 15 years of experience as a mental health and addictions clinician.
Through consulting, coaching, and training, Laura assists to build Care Ministries that are effective in supporting their community while tending to leaders' well-being.
Her workshops will equip you with actionable strategies that strengthen your skills and develop your team's ability to serve others with excellence and hope.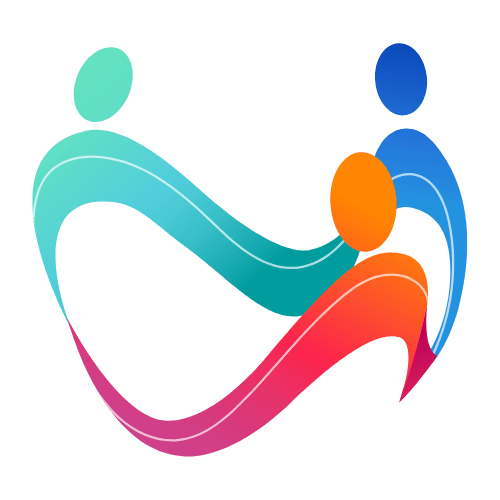 Compassion Fatigue and the Top 10 Signs that I Overlooked as a Caregiver
Compassion fatigue has likely impacted your personal life, health and ministry. It's that thing that has left you feeling exhausted, numb, detached and peopled out, but chances are that you had no idea what it was called and why this happens.
In this talk, you will learn the difference between compassion fatigue and burnout, the top 10 signs to identify if you are experience compassion fatigue and what you can do about it.
Join Laura for this informative and validating talk with practical take-aways that you can easily do tomorrow.