Katie R. Dale is no stranger to the storms of serious mental illness. Author of a memoir about her faith through psychiatric hospitalizations, she advocates online, blogging, speaking, and sharing her story. She draws on her personal and professional experience in the mental healthcare system to share insight to enlighten. When she's not standing up for brain disorder equity, she's getting creative in her freelance design business. She's mom to one child on earth and one in heaven, wife to her hero in uniform, and resides wherever the USAF takes them.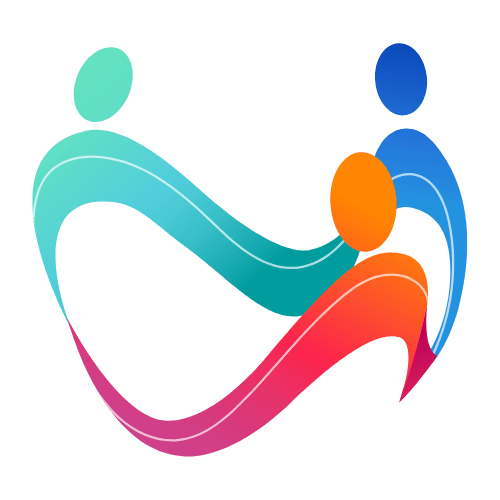 Sin or Symptom: How to Identify and Treat Both
Addressing mental health in our world and especially in the church is confusing.
With lived experience plus truths from God's Word, Katie compels us to reconcile our Christian faith in a God who heals, with the realities of mental illness.
After hearing Katie speak, you will come away with:
Sound answers to why spiritual and mental realms are different and how to respond to each accordingly
Practical ways to approach your loved ones with help for their mental illness
Tools to guide you and your loved one through mental illness, including her GAMEPLAN: Mental Health Resource Guide