Julie Thomas, mother, wife, author of Hope Inside Out, speaker. She has a passion to render a voice to those who struggle with depression. This passion is the byproduct of her own isolated battle with postpartum depression after the birth of her second son, and continued clinical depression for the subsequent years.
In light of her own battle with depression, behind the veil of shame and fear, she is now passionate about stripping that veil and bringing awareness in the church and beyond, about the challenges posed by mental illness.
Julie was recently featured on Iamsecond.com featuring her testimony on her struggle with depression.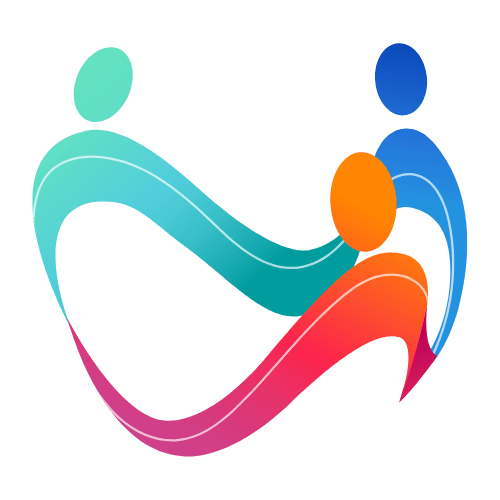 Depression in the Bible and Hope for Depression in the Bible
Miracle stories in the Word of God almost never skip our sight. And our perception of the Word is almost entirely one of strength. But did God make room for weakness, hopelessness in the Word? Yes He did.
There are multiple expressions of anguish and pain in the Word. We will explore a few instances of human fragility that the Lord chose to insert right alongside His powerful promises. Because their back story is as important as their stories of victory.