Catherine Boyle has been impacted by mental health issues her entire life, including her own struggles with anorexia, bulimia, anxiety and depression. She authored "Hungry Souls: What the Bible Says About Eating Disorder".
Catherine serves as Mental Health Ministry Director for Key Ministry. Prior to joining Key Ministry, she has led and started various ministries serving individuals with mental health needs, including a ministry home for women with eating disorders and Outside In Ministries, founded to help the church minister to and with people with mental health issues. Catherine has been interviewed for her ministry work on radio, television and in online magazines.
Prior to her ministry work, Catherine was an executive in a large US bank. She has a BBA in Accounting and an MBA from Virginia Commonwealth University, is married to husband Barney, and has two adult children.
Topic Covered by Catherine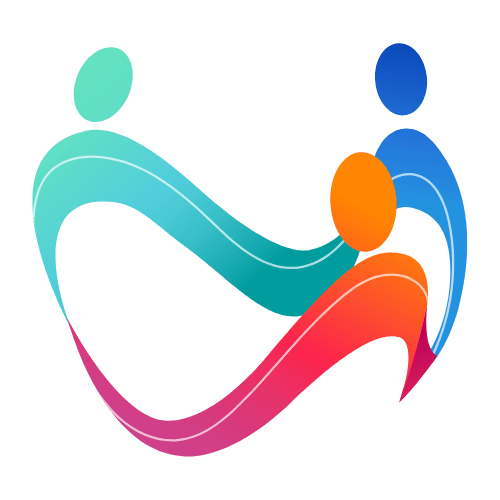 Eating Disorder and Identity: The Church's Vital Role in Helping Teens Find Purpose and Belonging
By the time girls reach adulthood, over half will have dieted or used extreme means to lose or control their weight. Worldwide, eating disorders for both men and women impact about 9% of the population. Since the pandemic, anorexia hospitalizations have increased dramatically.
In this session, Catherine will discuss the factors that contribute to the development of eating disorders. Catherine will also share the Church's vital role in helping teens learn who God made them to be–their identity–as both a protective factor and factor critical for eating disorder recovery.