Interview with Doug Beach, the President of Pathways to Hope, Hopes to Break the Stigma of Mental Illness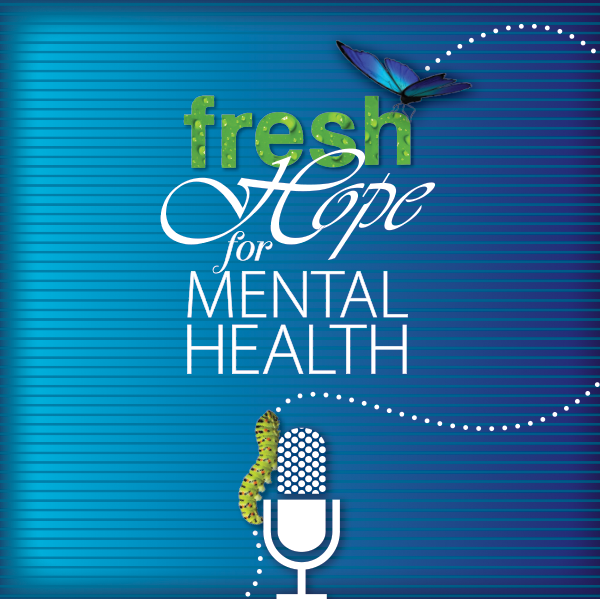 On this episode of Fresh Hope for Mental Health, Pastor Brad Hoefs talks with the President of Pathways To Hope, Doug Beach. Doug talks about the community-wide initiative that is helping break the stigma of mental illness so that people will seek treatment sooner. Discover how Doug's son's battle with depression and mental illness led him down a path to helping others with mental illness, as well as helping communities become more compassionate to people who suffer from mental illness. It all started with NAMI FaithNet – an interfaith resource network who wishes to encourage faith communities who are welcoming and supportive of persons and families living with mental illness. Doug Beach: pathwaystohope.net Nami FaithNet: nami.org. 
To listen to the episode click here!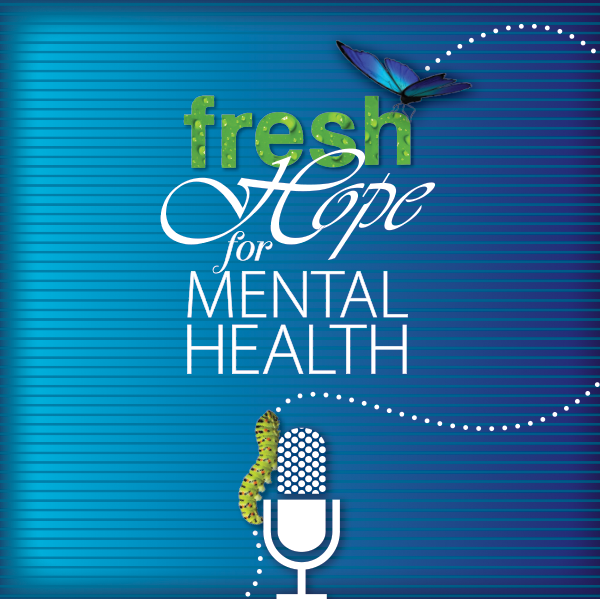 We encourage you to share this podcast with your friends via your social media connections.
After listening to this podcast, we encourage you to email us at info@FreshHope.us with a comment or question that we will share on our next podcast.
Fresh Hope is a faith-based non-profit that empowers people to live well in spite of their mental health challenge.
YOUR gift will provide a person with God's Fresh HOPE for daily living. Click here to donate, today.