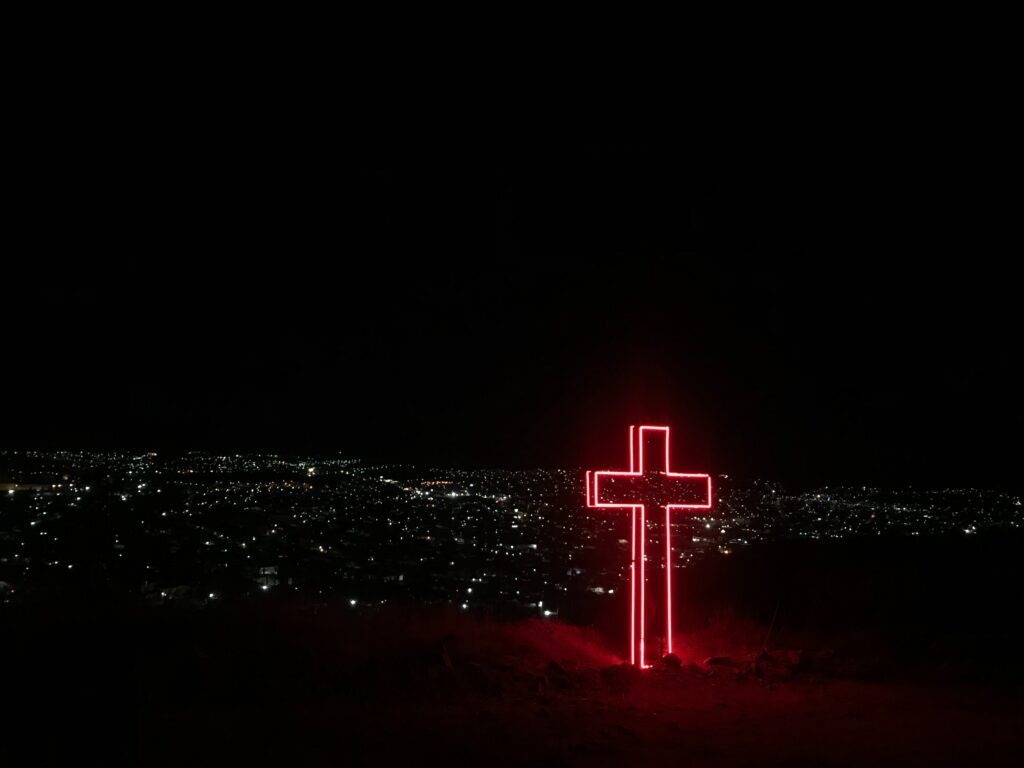 In this edition of Fresh Hope for Mental Health, Pastor Brad interviews Pastor Tony Roberts.
Pastor Tony Roberts was born and raised in the Hoosier heartland just south of Indianapolis. He grew up worshiping high school basketball and once had the honor of playing in a televised "game of the week."
Tony went to Hanover College. After many detours into sex, drugs, and more folk rock than roll, he wound up at the seminary and became a pastor. It was then that symptoms of depression and mania culminated in a psychotic episode that became pivotal in his life, for better and for worse.
After graduating from Hanover, Tony obtained a Master of Divinity degree from Louisville Presbyterian Theological Seminary. While there, he did ministry assignments at a state hospital for persons with developmental disabilities, as well as at a women's prison, and inner-city hospital.
Click aquí to check out our podcast "God's Second Chances!"
If you listen to our podcast feel free to comment and give us feedback! We love to hear your thoughts!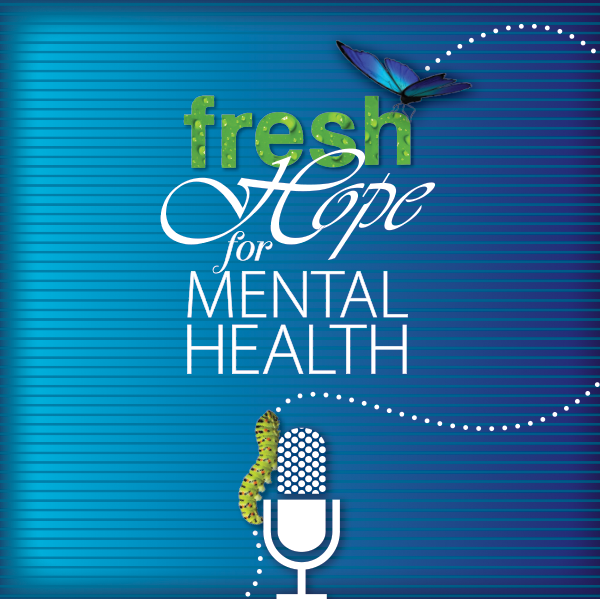 Fresh Hope es una organización sin fines de lucro basada en la fe que permite a las personas vivir bien a pesar de su desafío de salud mental.
TU regalo proporcionará a una persona Nueva Esperanza de Dios para la vida diaria. Haz clic aquí para donar, hoy.