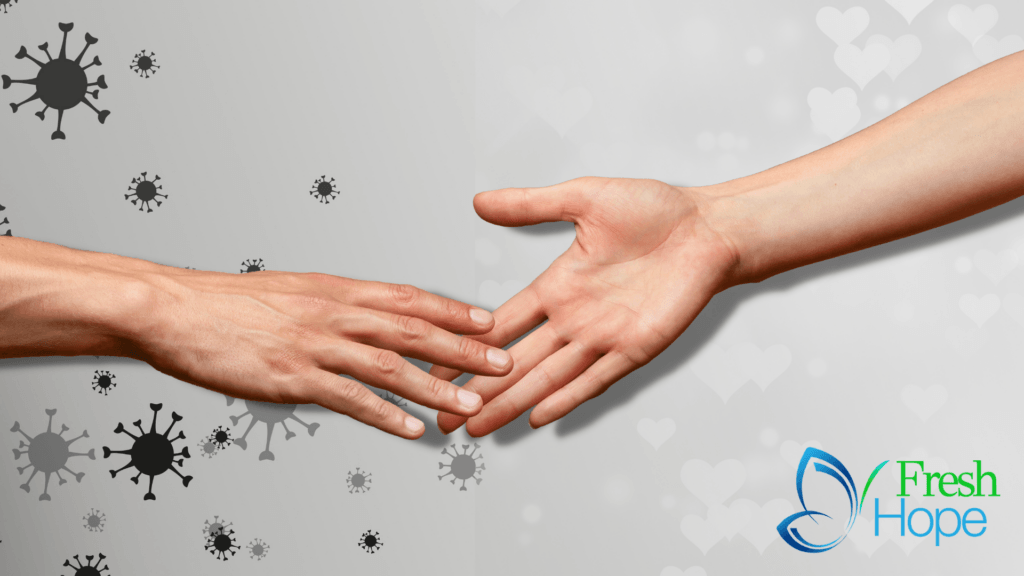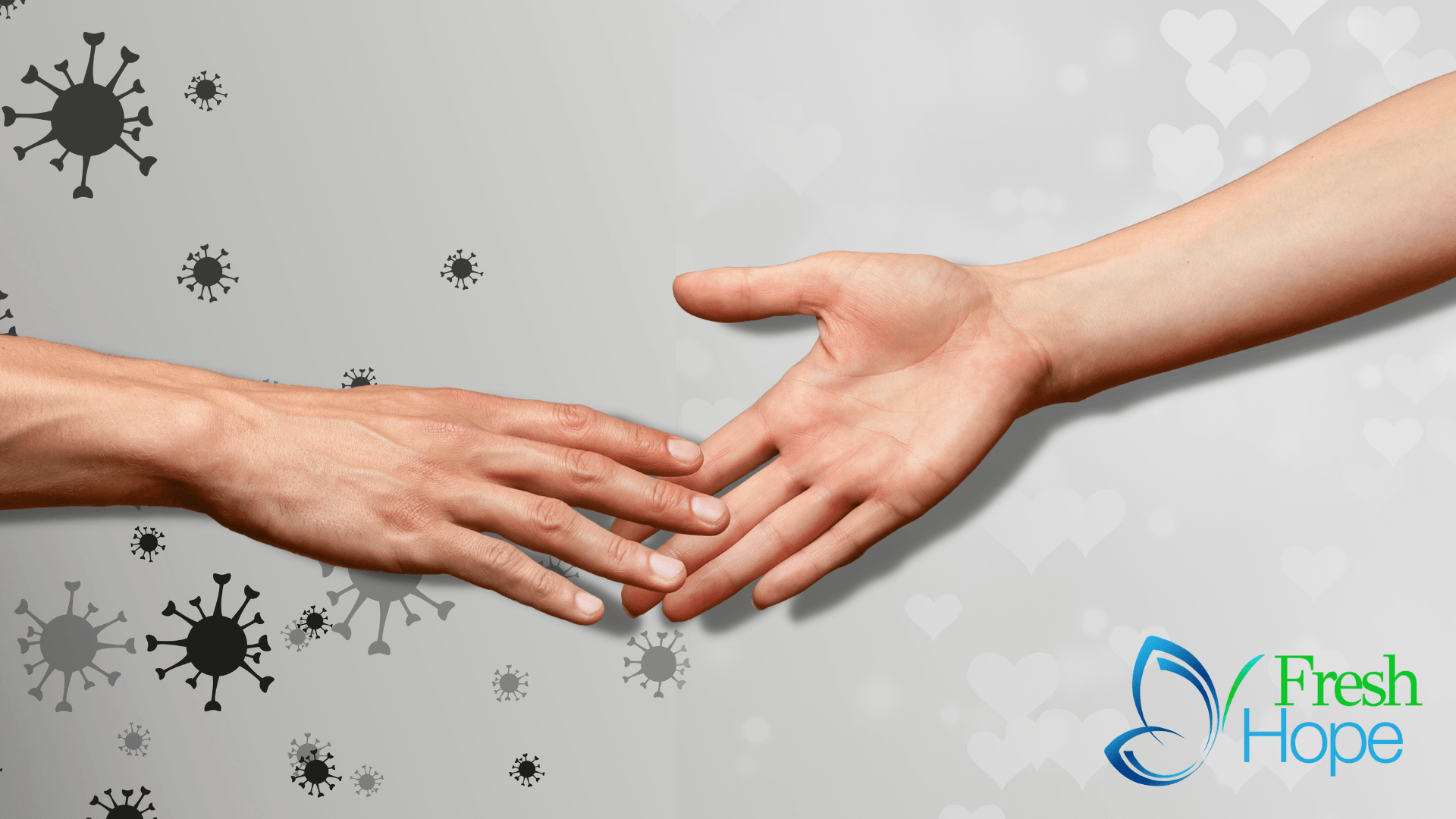 I had to look twice, blink and open my eyes wide when I first read the news: "Cheslie Kryst: Former Miss USA dead at 30"*. She died by suicide this last weekend of January 2022 in Manhattan. The sad news featured a contrasting picture of Cheslie– beautiful, smiling, and radiant. Among other things, Cheslie was a lawyer. A sister. A daughter.
As one who has dealt with anxiety, depression, and even suicidal impulses myself, my heart was racing as I read the devastating news. It was filled, not only with the sorrow that such news brings but also with a deep sense of the urgency to reach out to those who are being hit by mental health issues.
A follower of Christ, diagnosed with bipolar disorder some years ago, I had tasted the bitter waters of mood disorders and what they can do to a person and to a family if they remain undiscovered or untreated. I love Jesus with all my heart and the gospel is everything for me, and still, I had experienced the hopelessness of depression in my own skin. It was only by God's grace that I was led to 'Fresh Hope for Mental Health' and had come to know their recovery principles, as well as the real-life stories of those who were living full and rich lives in spite of mental health issues.
And now here I am living in a world hit by the COVID-19 Pandemic, with strong wake-up calls such as Cheslie's tragic death.
Although we do not know exactly what was going on for Cheslie in particular, it is nothing new to say that the COVID-19 Pandemic has caused a mental health pandemic. Fear of death, isolation, financial stress, are just some of the examples of things we are now having to deal with on a daily basis. The Lancet reports that cases of mental disorders have skyrocketed during the pandemic, including 53 million new cases of major depressive disorder and 76 million new cases of anxiety disorder**. At the same time, mental health services have become more and more scarce.
But this is not a blog to highlight how dire the situation is– instead, I would like to speak in the name of Hope. It is not by chance that you and I are alive during a time like this! And it does not matter if your life's circumstances are not perfect. The truth is, the Lord wants to use you just as you are. Just like Noah, Moses, Ruth, Esther, you and I have been born for a time such as this…! We are meant to make a difference in our little corner of the world.
First of all, take care of yourself: spiritually, physically, mentally, and emotionally. We cannot help others unless we first help ourselves. For instance, when you travel on an airplane you are instructed to make sure you get your oxygen mask on first should oxygen levels drop in the cabin. You then help those around you. Similarly, you must make sure to take care of yourself so that you can then be of help to those around you.
Don't isolate. Connect with other people through meaningful relationships.
Keep strong communication with God. Feed your mind with the truth of His Word.
Make exercise a part of your daily routine.
If you take medicine for your mental health, don't miss a doctor's appointment, and take your medicine as prescribed.
If you still haven't, consider attending a Fresh Hope Group. Here you can find a list of available groups freshhope.us, or you can email me at samantha@freshhope.us so that I help you find one online.
Request connecting to a Hope Coach. You can do so by going to https://freshhope.us/hope-coach-connector/ and filling out the form so that a Hope Coach contacts you.
Once you have taken action to care for yourself, go ahead and embrace your purpose by spreading hope! This might mean for example that you:
Keep your eyes and ears open to opportunities to help those around you.
Be intentional about checking in with your loved ones.
Say a prayer for those who are sick.
Do an act of kindness for somebody working in our Health System.
Send a basket with basic items to that neighbor who has lost a job.
Become a Hope Coach. Fresh Hope offers a 'Hope Coach Training'. We train you to become an exceptional listener who knows how to ask the right questions to help the other person process their pain and, in doing so, go from a place where they are feeling stuck and hopeless, to a place where they can actually see a way forward. Visit https://freshhope.us/product/hope-coach-training/ to access our training today!
Offer a 'Processing Together' Group – Processing Together is a curriculum by Fresh Hope consisting of a 4 Sessions Study in order to help overcome a shared crisis or natural disaster. You can access it here for FREE https://freshhope.us/product/processing-together/
Embrace your purpose! In doing so, you will be strengthening not only the mental health of those around you but your own mental health as well! I propose you start now by taking a moment to say a prayer for Cheslie's family, and by sharing this blog with people you love.
How are you taking care of yourself? How are you embracing your purpose?